Does the iPad really need such high performance?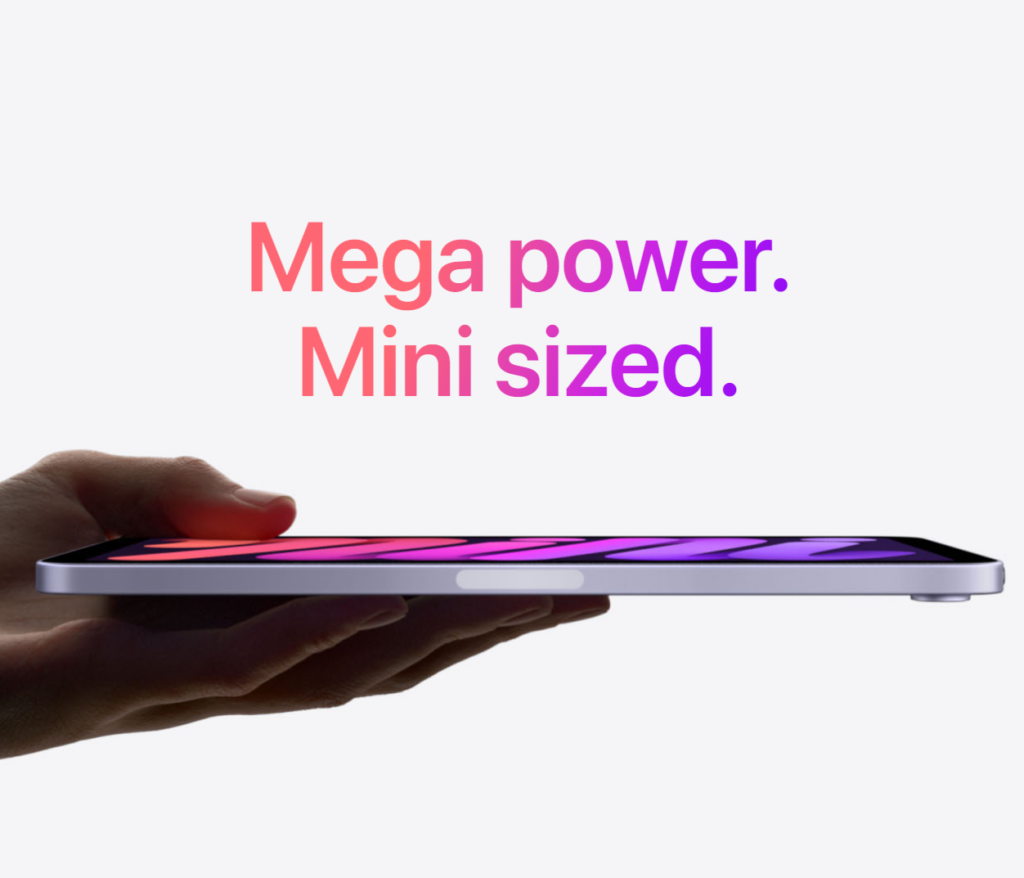 A part of the performance was wasted
In recent years, iPad users have often said that the performance is excessive, which is unfair to most users, because that was left idle after paying more. This may be the inherent concept of everyone that an iPad product is a display with a little processing function, and the difference in function with a TV is only because of its size. Is this really the case? In recent years, Apple has done a lot of investigations, so it has retained the basic iPad in the iPad product series to meet the needs of some people who just watch movies. But here is a point. The design and appearance of the basic iPad products have lost people's love.
Everyone is pursuing more beautiful and high-performance products. They gave up the basic iPad with thick bezels, so they are willing to pay more. More money to buy better-looking products, so many people buy higher-performance products without those performances. This may be Apple's marketing strategy to make profits. Let's not talk about this first, a part of the performance is wasted in this way.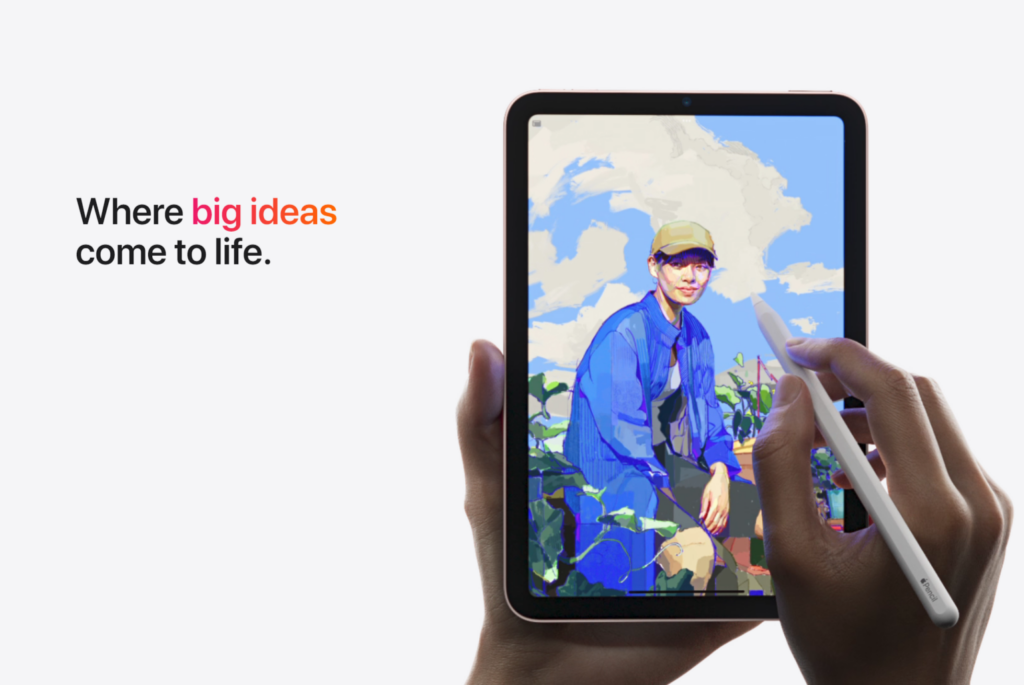 So does the iPad mini necessarily need the latest and strongest chip? Yes. It satisfies some people's needs for small screen products that can be put into their jacket pockets, high performance, and professionalism. Most of these people are painters, designers, musicians, photographers, engineers, and even lawyers, security guards, etc. What they care about is convenience, but performance cannot be sacrificed, and the key point is not bad money. They are willing to pay for it.
1. Game performance
1.1 CPU, A15 high configuration performance


the same chip as the iPhone Pro or Pro Max


1.2 No high brush
Because the screen is 8.3 inches, there is no way to maintain a high refresh rate. If it reaches 120HZ, it will cause a serious drop in battery life. A larger battery capacity is necessary to solve it, which will cause more trouble.


2. Image and video processing performance
For professional users, image and video processing must be satisfied by high-performance chips. It's too big for iPad pro, it will bring inconvenience to carry and use.

3. Cellular and Wireless
Outdoor and mobile demand.
For many people who need to work outdoors frequently, light weight must be the first choice. If you hold an iPad pro of 400g or more for more than an hour, you will feel uncomfortable, and you will hate your work, which will affect your work efficiency.
Welcome to leave a message