A LITTLE EFFORT EVERY DAY, YOU WILL MAKE A BIG DIFFERENCE.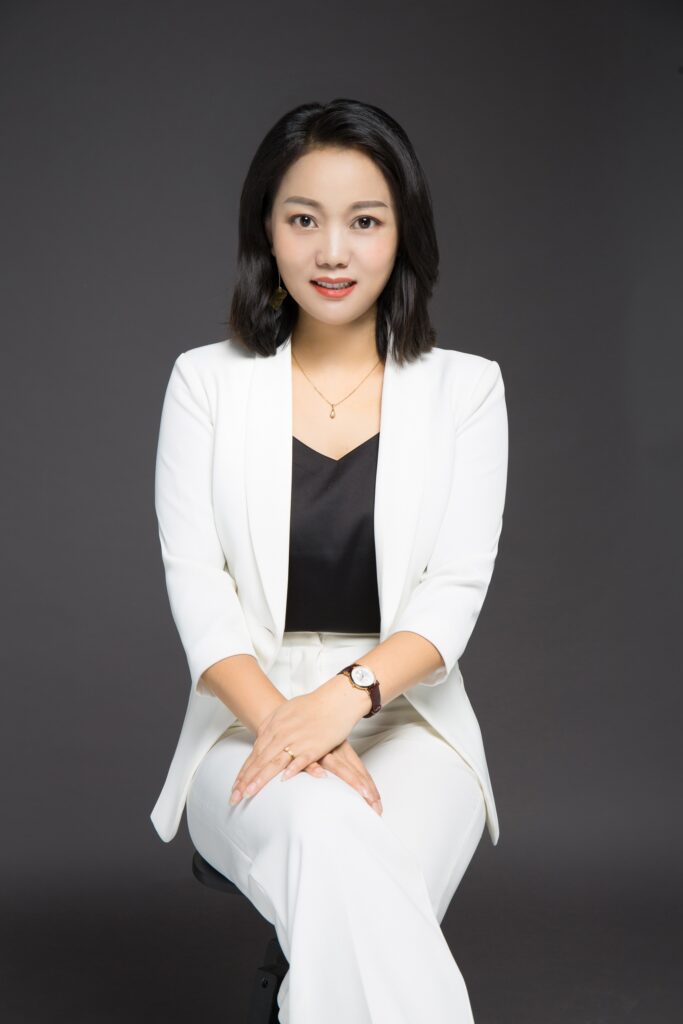 I am now a co-founder of a sourcing company in Shenzhen, so why should I open a sourcing company? After graduated,with the fast rapid development in computer and mobile phone industry, and the demand for accessories was growing. I choosed to enter the industry at the top popular time and worked in two company who runs notebook accessories company and mobile phone accessories. From my past works, I found that many customers not only need a single accessory, they will let me find some computer and mobile phone relative products, and the customers are satisfied with my fast work, so in 2016 I founded my own sourcing company, which specifically helps foreign companies purchase various consumer electronics products in Shenzhen based on my srtong supply chain.
So leave a message here, tell me what you want to buy or find in China, I will try to find a suitable factory for you.
Entrepreneurial experience
Engaged in the sales of consumer electronics products
The company's annual sales exceeded 50 million CNY
I want to establish closer cooperation with you