On August 18, the latest research data provided by Adobe showed that online retail sales in the UK in July reached 10 billion pounds (approximately US$13.748 billion) for the first time, setting a new record!
It is not only the online retail sales that has seen a substantial increase. Compared with other months of this year, the UK's digital spending in July also reached 64 billion pounds, an increase of 18% year-on-year, and an increase of 56% compared with pre-epidemic spending in 2019.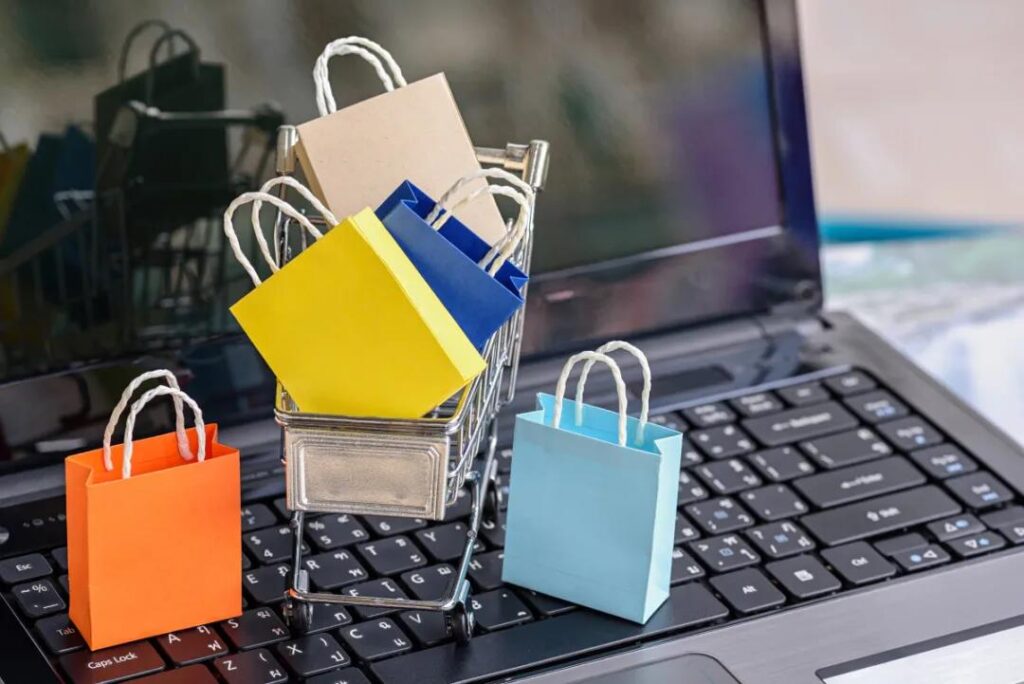 Broad prospects for the development of the UK market
It is predicted that British consumers will spend 141.33 billion pounds (US$180.39 billion) online this year, a significant increase of 34.7% over 2019. This significant increase will allow e-commerce to account for more than 30% of total retail sales. In 2019, this share was only 21.8%.
Recently, a research organization conducted a questionnaire survey of 1,000 British consumers. The results of the survey showed that although the United Kingdom had lifted the blockade in July, 40% of consumers still chose not to buy goods in physical stores, and there were 56 % Of respondents clearly stated that they have no plans to go shopping at any store.
The report also shows that due to the epidemic, more and more people are shopping online. Internet inflation, which has been stagnant for many years, has also begun to rise, reaching 2.8% in July (2.3% in June). This means that more Britons are participating in online shopping, and the epidemic has accelerated this trend.
The United Kingdom is actually a long-tail country. Starting from 2020, the volume of inbound parcels in the United Kingdom has grown rapidly. Royal Mail has released data for the fiscal year 2020-2021 showing that Royal Mail's revenue increased by 9.8% during the reporting period, mainly due to The UK's domestic postal and international GLS parcel services have experienced rapid growth, of which the UK postal service revenue increased by 5%.
According to eMarketer and Statista data analysis, in 2020, 45% of cross-border commodities will come from China. In 2021, it is predicted that this percentage will continue to expand. Because the user penetration rate in the UK will reach 86.2% in 2021, it is expected to reach 89.6% by 2025, and the average revenue per user (ARPU) is expected to reach £1372.82, which may indicate that the e-commerce market will drive the consumption power of UK users .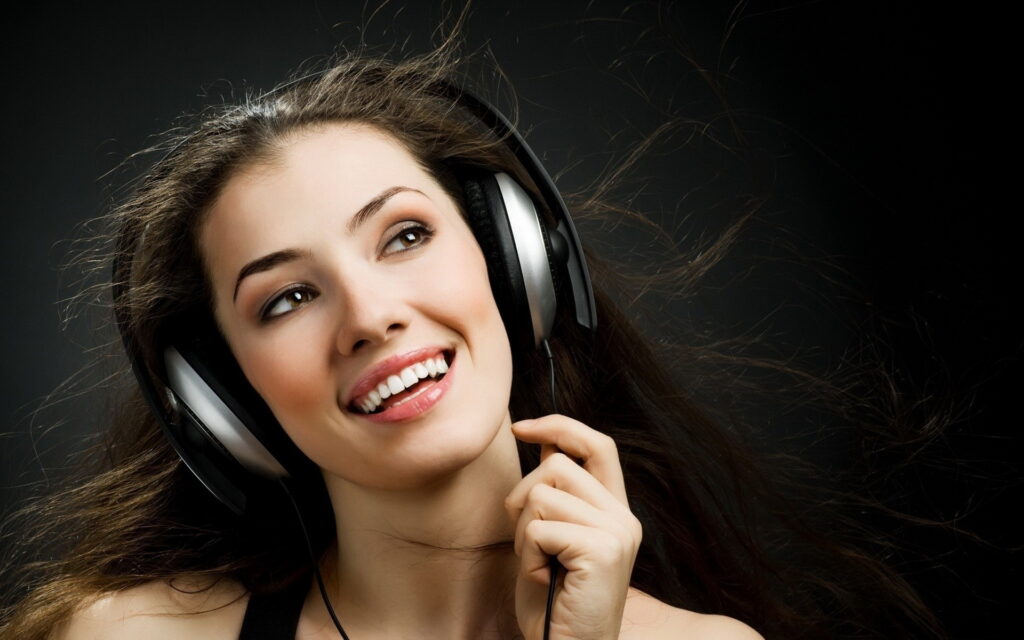 The needs and buying habits of British consumers
According to Statista statistics, in the UK, 55% of the population shop online, and the most popular products consumers buy online are clothes and sporting goods.
From the perspective of user needs, outdoor sports, special clothing, watches, shoes and boots, underwear, beauty and health (driven by epidemic prevention), mothers and babies, and accessories will also become categories with high growth trends, and they are also categories that sellers and friends are worth deepening.
In terms of category preferences, taking clothing as an example, British consumers will focus on and purchase items throughout the year, such as dresses, windbreakers, leather jackets, rain boots, canvas shoes, scarves, and suit jackets.
From the keywords searched by consumers in 2021, it can be seen that the search volume of pearl element accessories, oversized, prints, stripes, leopard prints, navy blue, etc. shows the demand of British consumers for such products.
Common payment methods in the UK
In the UK, PayPal is the most commonly used online payment method. According to a survey by Attest in 2019, 49% of shoppers use their PayPal account to pay, while 37% of shoppers prefer to pay with credit or debit cards.
British consumers prefer to receive goods at home
In terms of logistics choices, British consumers are more willing to deliver packages to their homes, followed by delivery by postmen to mailboxes or multi-person mailboxes, and then to their workplaces. Among the innovative delivery methods, British consumers have the most confidence in delivering to unattended safes.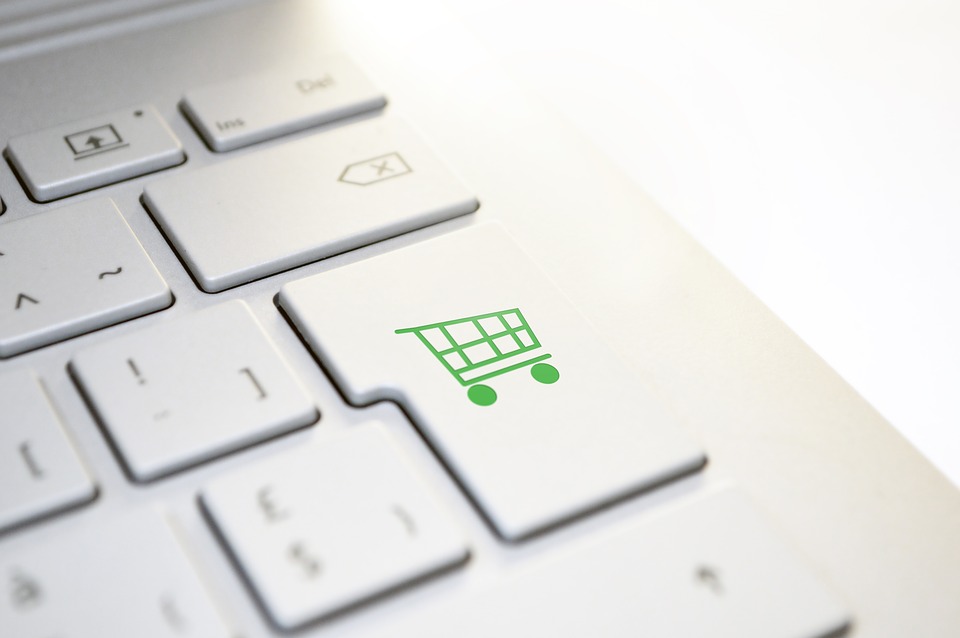 British consumers prefer "next day delivery" and free shipping
The survey report data provided by British e-commerce cloud software provider Brightpearl and logistics platform Parcelhub show that British consumers are more willing to shop at retailers that provide "next day delivery" and free delivery services.
45% of British consumers tend to shop in stores that offer "next day delivery". In the absence of this service, Britons prefer to spend in stores that have free delivery or arrive within two days.
Among them, 58% of British consumers said that if merchants provide free shipping, they are not only willing to wait longer to receive the goods, but also to spend more in such retail stores, and even 40% of consumers would rather wait for a week Time to buy at a store that offers free shipping.
Logistics can be traced throughout
In terms of logistics and distribution, most British consumers believe that they must know all the progress of the distribution, from delivery, receipt to return. And they have strict requirements for punctual delivery.
If the delivery email says that the product will be delivered at 9 AM, if the buyer has not received the product by 9 AM, they will greet the shipping merchant on Twitter at 9:05 AM.
The UK has always been a hot e-commerce market with broad development prospects. The opportunities for cross-border e-commerce sellers are obvious. However, under the influence of the epidemic, consumer preferences are constantly changing, and sellers must adjust their layout according to market demand.
GCC is a manufacturer dedicated to serving Amazon sellers in the consumer electronics field.