In the official Apple forum, some netizens reported that after the update to iOS 14.6, the camera went black, the AirPods were disconnected, and the battery life of the mobile phone became shorter.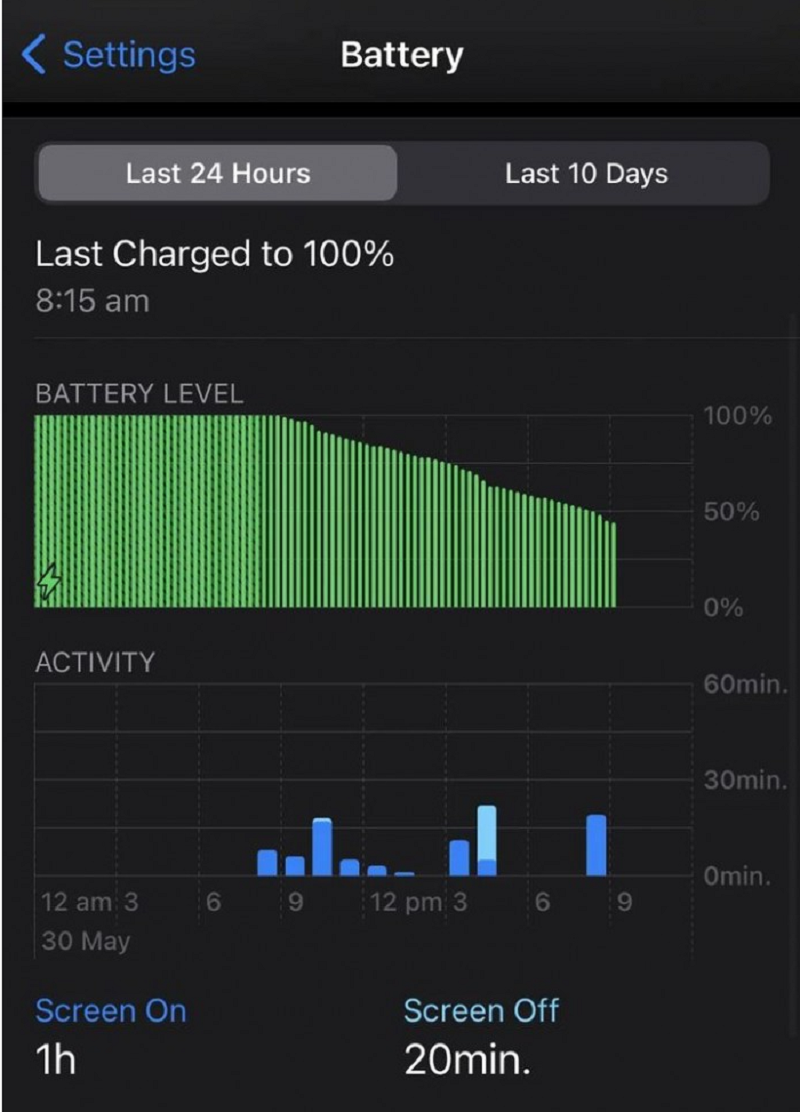 If you upgrade to 14.6, it is recommended to directly upgrade to 14.7 to solve this problem.
Finally, a list of iOS 15 upgrades is attached. As can be seen from the figure, devices below the A10 processor will be abandoned.