The Influencer Marketing Hub released data showing that from March 2020 to July 2021, the development of the global live broadcast e-commerce industry showed an upward trend, and the number of live broadcast purchases increased by 76%. Compared with other forms of e-commerce, the conversion rate through live broadcast is ten times higher.
According to the purchase category segment, the most concerned are still fashion and beauty (15%), health and fitness rank second with 13%, travel and lifestyle 12%, games 11%, Parenting (6%), and outdoor sports (4%). The attention on fashion and beauty was 25% last year. Although it has dropped from last year, it also just proves that the attention of other categories in the field of live broadcast e-commerce has increased, and the sales of products in this field are becoming more and more diversified.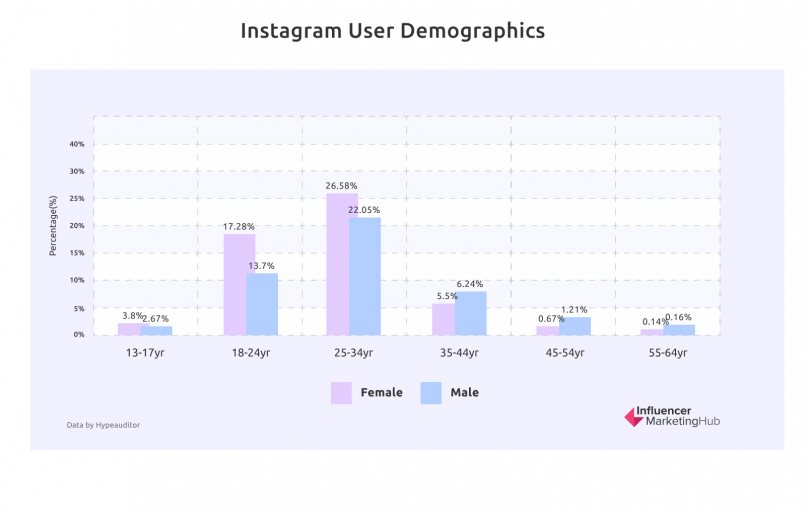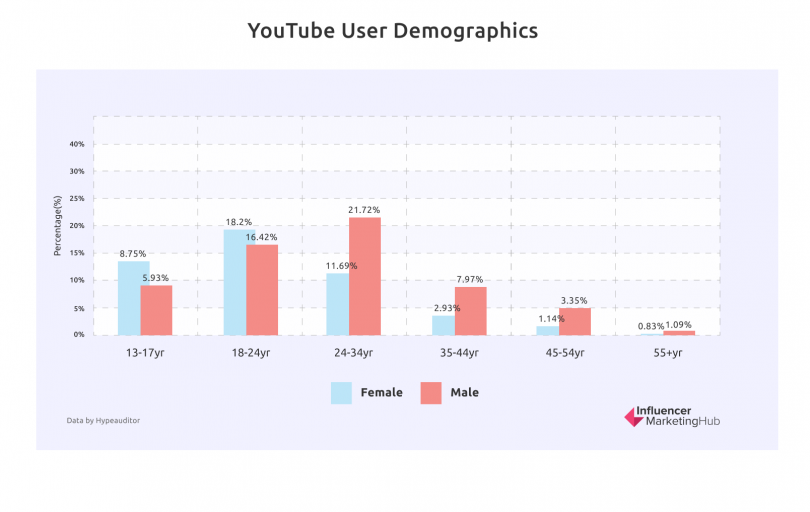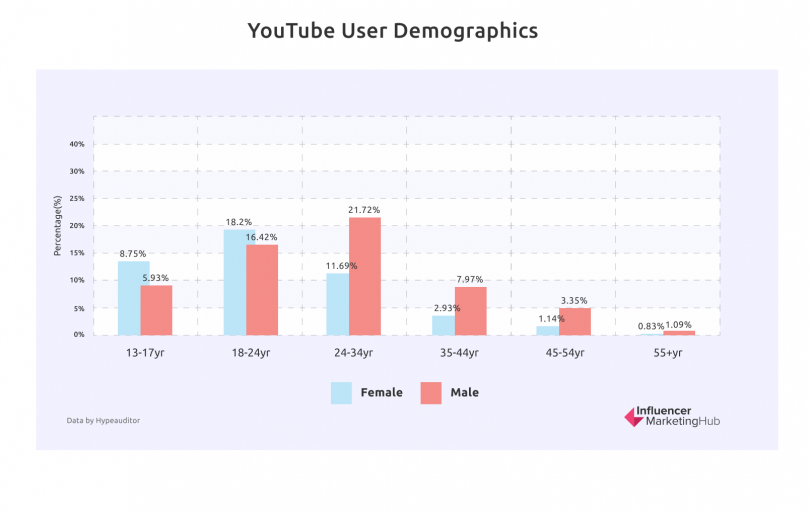 In live e-commerce, the most popular social media platforms are TikTok, Instagram, and YouTube. According to the user group, the biggest fans of Instagram are those aged 25-34, followed by those aged 18-24, with more women than men. And male millennials make up almost one-fifth of all YouTube viewers, more than twice as many as females. Then on TikTok, which has a strong development momentum, Generation Z and Millennials are gathered.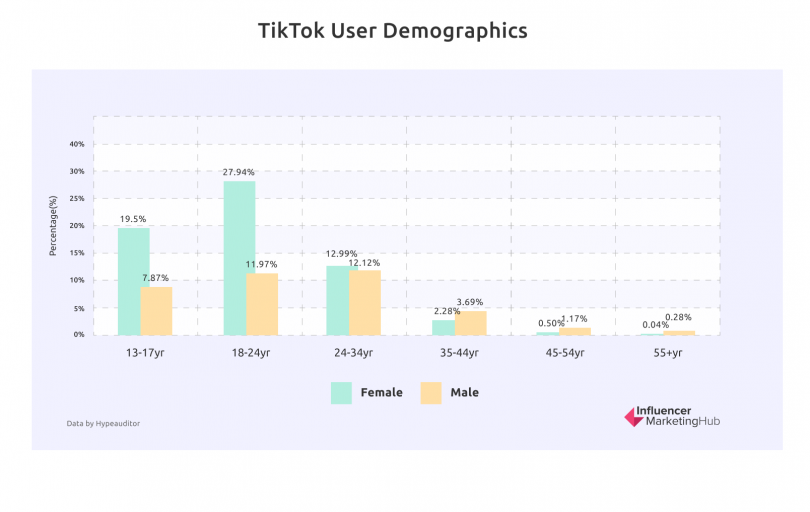 According to a survey by Influencer Marketing Factory, 40% of Gen Z and millennials have purchased at least one item or service while watching a social media live broadcast, with the majority of that spending on TikTok. The current purchasing power of Gen Z is 360 billion US dollars, which is undoubtedly a huge potential consumer group.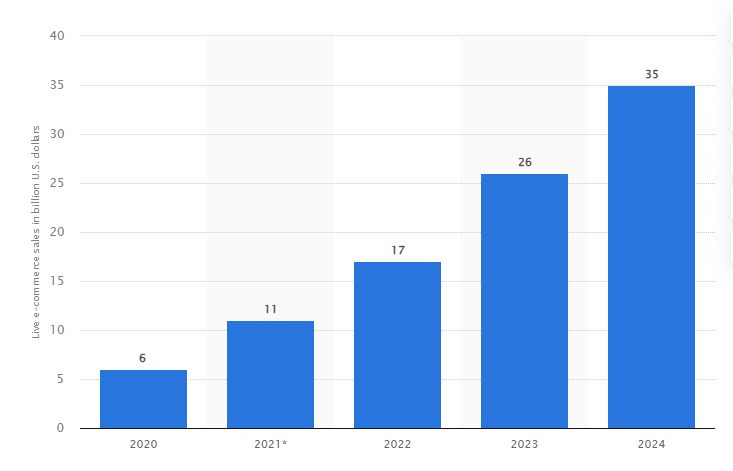 Purchasing via online streaming on social media is becoming a global consumer trend, and live streaming is just one form of social commerce. In 2021, social e-commerce sales in the United States will be $51.2 billion, accounting for an estimated 6.9% share of the global market, of which live e-commerce sales will be about $11 billion. As a market for China's cross-border e-commerce exports, data shows that the value of the live-streaming shopping industry in the United States is expected to reach $35 billion in 2024.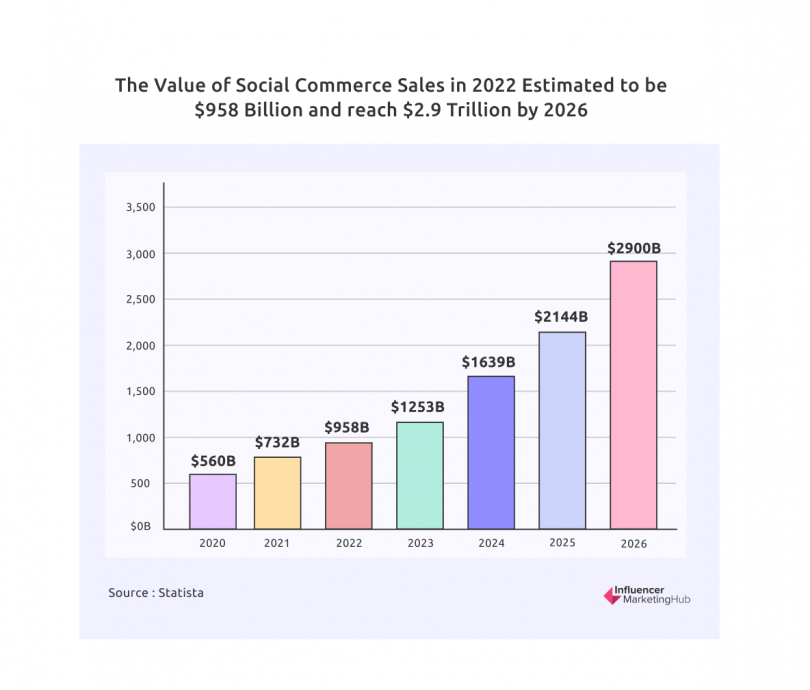 Data shows that global social e-commerce sales in 2020 are about $560 billion, and this figure is expected to reach $958 billion in 2022 and may reach $2.9 trillion in 2026. The year-on-year market growth rate of global social e-commerce was 30.8%. This segment is expected to account for 17% of all e-commerce spending by 2025.
Although the live broadcast e-commerce in Europe and the United States started late, driven by technological development and changes in fashion trends, the sales of live broadcast e-commerce will grow rapidly. It is expected that this field will gradually become mainstream consumption in the next few years.
We can provide the latest and hottest products to you. Whether you are already doing live e-commerce or are ready to enter live e-commerce, please contact us now!