Apple's iPhone shipments in North America accounted for 51% in Q1 this year, ranking the top three with Samsung and Lenovo
On May 20, according to the latest report from market research firm Canalys, North American smartphone shipments reached 39 million units in the first quarter of 2022, a year-on-year increase of 3.7%.
Thanks to the strong performance of the iPhone 13, Apple grew a solid 19% in the quarter and now has a 51% market share.
It is reported that the Galaxy Z Flip 4 battery will have a larger capacity upgrade
There have been some recent rumors that the Samsung Galaxy Z Flip 4 foldable phone will be equipped with a larger battery, and new revelations also confirm that this is a big upgrade for this generation of phones.
A whistleblower claims that the battery of the Z Flip 4 will reach 3700mAh. It's still not that big, but the increase is not small. A lot for the Z Flip series.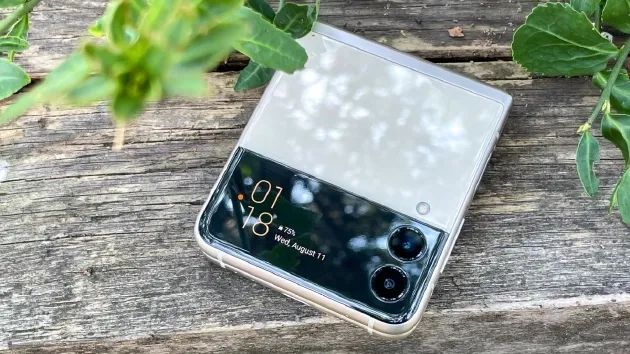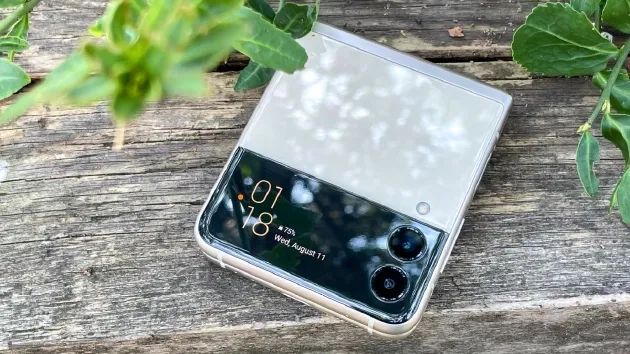 vivo S15 / Pro officially released
Last night, the vivo S15 series conference was held, and the official announced that the S15 mobile phone starts at 2699 yuan; the S15 Pro mobile phone starts at 3399 yuan.
The vivo S15 is equipped with a Samsung 120Hz screen, a Qualcomm Snapdragon 870 peak version, and a 32 million ultra-clear camera on the front. Vivo S15 Pro is equipped with Samsung E5 120Hz curved screen, equipped with Dimensity 8100 chip, 4500mAh large battery, 80W flash charge.
Apple's new flagship AR helmet is basically completed
According to the latest reports from foreign media, Apple demonstrated the AR/VR headset at the company's board of directors last week, which means that the development of the device is almost complete and may be officially released soon.
According to previous sources, Apple's AR product is also equipped with 15 optical modules, two main processors, Wi-Fi 6E connectivity, eye tracking, see-through AR mode, object tracking, gesture control and more, and the price is at least Around 20,000 yuan.