Introduction
The iPhone headphone jack has become essential for audio enthusiasts, allowing them to connect their favorite headphones to their devices. This blog post will explore the iPhone headphone jack's significance and the headphones' current state. We will introduce you to GCC Electronic, a trusted manufacturer providing OEM and wholesale solutions for various electronic accessories.
What is the iPhone Headphone Jack?
The iPhone headphone jack is a 3.5mm audio connector that allows users to connect headphones or earphones to their iPhones. It provides a convenient and universal way to enjoy high-quality audio on your device. Whether listening to music, watching videos, or engaging in phone calls, the iPhone headphone jack ensures a seamless audio experience.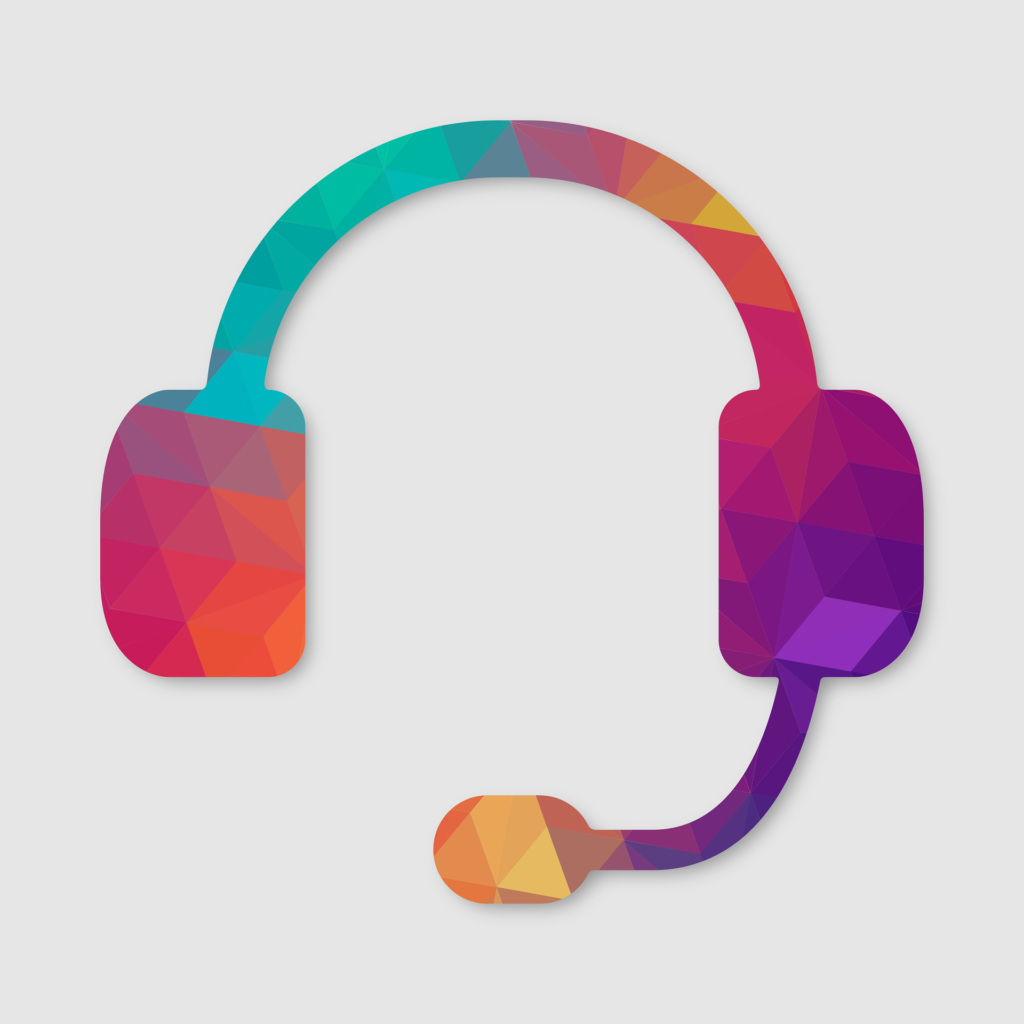 The State of the Headphones
In recent years, the headphone market has witnessed significant growth and innovation. Consumers increasingly seek high-quality headphones with exceptional sound reproduction, comfort, and durability. This demand has led to many headphone brands and models catering to various preferences and budgets.
How about GCC Electronic?
GCC Electronic, a leading manufacturer based in China, is renowned for its expertise in producing electronic accessories, including iPhone headphone jacks and other categories such as mobile phone accessories, computer peripherals, home appliances, automotive parts, and outdoor sports products. With a strong focus on customization and OEM solutions, GCC Electronic has established itself as a trusted partner for businesses seeking high-quality electronic components.

Why Choose GCC Electronic?
Unmatched Quality Control: GCC Electronic takes pride in its stringent quality control processes, ensuring that every product meets industry standards. From raw material selection to production and final inspection, each step is carefully monitored to deliver reliable and durable headphone jacks.
Versatility and Customization: GCC Electronic understands the importance of meeting diverse customer requirements. With its extensive range of product categories and OEM capabilities, it can cater to specific design, branding, and functionality needs, providing tailor-made solutions for businesses.
Competitive Pricing: As a manufacturer, GCC Electronic offers competitive pricing for bulk orders, making it an attractive option for businesses purchasing iPhone headphone jacks in large quantities. The economies of scale and efficient manufacturing processes allow cost-effective pricing without compromising quality.
Reliable Supply Chain: GCC Electronic has a robust supply chain network, ensuring smooth and timely delivery of products. Whether a one-time bulk order or a long-term partnership, their efficient logistics and fulfillment capabilities make them a reliable partner for businesses worldwide.
Summary
Regarding sourcing iPhone headphone jacks in bulk, GCC Electronic emerges as a top choice. With their commitment to quality, customization options, competitive pricing, and reliable supply chain, they have established themselves as a trusted manufacturer in the electronic accessories industry. By partnering with GCC Electronic, businesses can secure high-quality headphone jacks that meet their specific needs and provide a seamless audio experience for their customers.
Are you ready to explore the world of wholesale headphones with GCC Electronic? Contact them today to discuss your requirements and unlock the potential of high-quality electronic accessories.