Introduction
In today's fast-paced world, headphones have become an essential accessory for people of all ages. Whether for personal entertainment, professional use, or gifting purposes, the demand for high-quality headphones is skyrocketing. If you are searching for a reliable source to buy headphones in bulk, look no further than GCC Electronic. As a leading manufacturer and provider of wholesale electronics, including headphones, GCC Electronic offers a wide range of options to meet your bulk purchasing needs.
What are Headphones in Bulk?
Headphones in bulk refer to purchasing many headphones for various purposes, such as reselling, distribution, corporate giveaways, or personal use. Buying headphones in bulk allows you to enjoy significant cost savings compared to purchasing individual units. It is ideal for retailers, e-commerce businesses, event organizers, and companies looking to enhance their brand presence through promotional products.
The State of the Headphones
The headphone industry has witnessed tremendous growth in recent years, driven by technological advancements and the increasing popularity of audio streaming platforms. Consumers now have many options, from wireless earbuds to noise-canceling over-ear headphones. With the rising demand for headphones across different market segments, finding a reliable supplier to deliver superior quality products in bulk quantities becomes crucial.
GCC Electronic: Your Trusted Partner for Wholesale Headphones
GCC Electronic is a trusted manufacturer and supplier when buying headphones in bulk. Here's why you should choose GCC Electronic for all your wholesale headphone needs: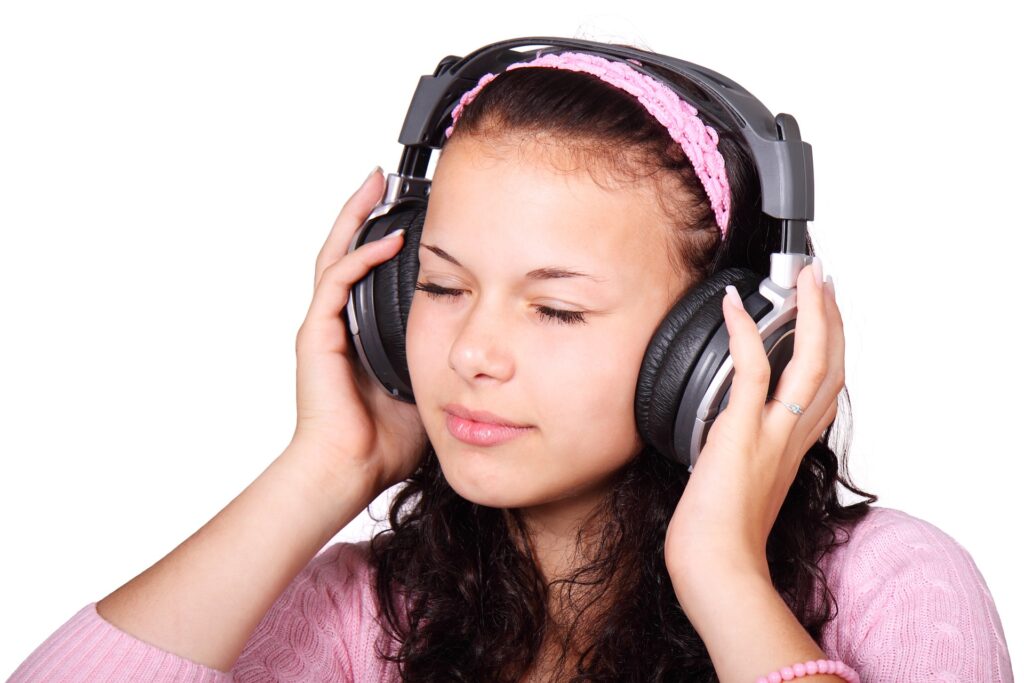 1. Extensive Product Range
GCC Electronic offers a diverse selection of headphones catering to various preferences and requirements. Whether you're looking for sleek and compact earbuds or immersive over-ear headphones, they have a comprehensive range of options to meet your customers' demands.
2. Superior Quality
Quality is paramount regarding headphones, as it directly impacts the audio experience. GCC Electronic is committed to delivering headphones of exceptional quality that offer crisp sound, comfortable fit, and durability. Their products undergo rigorous testing to ensure optimal performance and customer satisfaction.
3. Customization Options
GCC Electronic understands the importance of personalization in today's market. They provide customization options for headphones, allowing you to add branding elements, logos, or unique designs. Customized headphones can serve as effective marketing tools or create a distinct identity for your brand.
4. Competitive Pricing
As a direct manufacturer, GCC Electronic offers competitive pricing for its wholesale headphones. By eliminating intermediaries, they pass on the cost benefits to their customers, ensuring affordability without compromising quality.
5. Reliable Customer Support
GCC Electronic values its customers and provides exceptional support throughout the purchasing process. Their dedicated team is always ready to address inquiries, assist with customization requirements, and ensure a smooth and hassle-free experience.
Summary
Regarding purchasing headphones in bulk, GCC Electronic is the go-to destination for retailers, businesses, and individuals seeking high-quality products at competitive prices. With its extensive range of headphones, commitment to superior quality, customization options, and reliable customer support, GCC Electronic has established itself as a trusted name in the wholesale electronics industry. Choose GCC Electronic as your partner and unlock a world of possibilities for your headphone needs.
For more information and to explore their wholesale headphone offerings, visit GCC Electronic's website.