The top 32 of the 2022 Qatar World Cup have all been released, and Costa Rica has taken the last train. The complete grouping of the top 32 is as follows.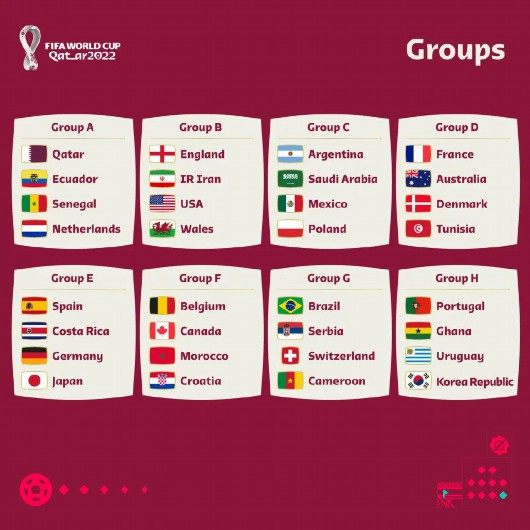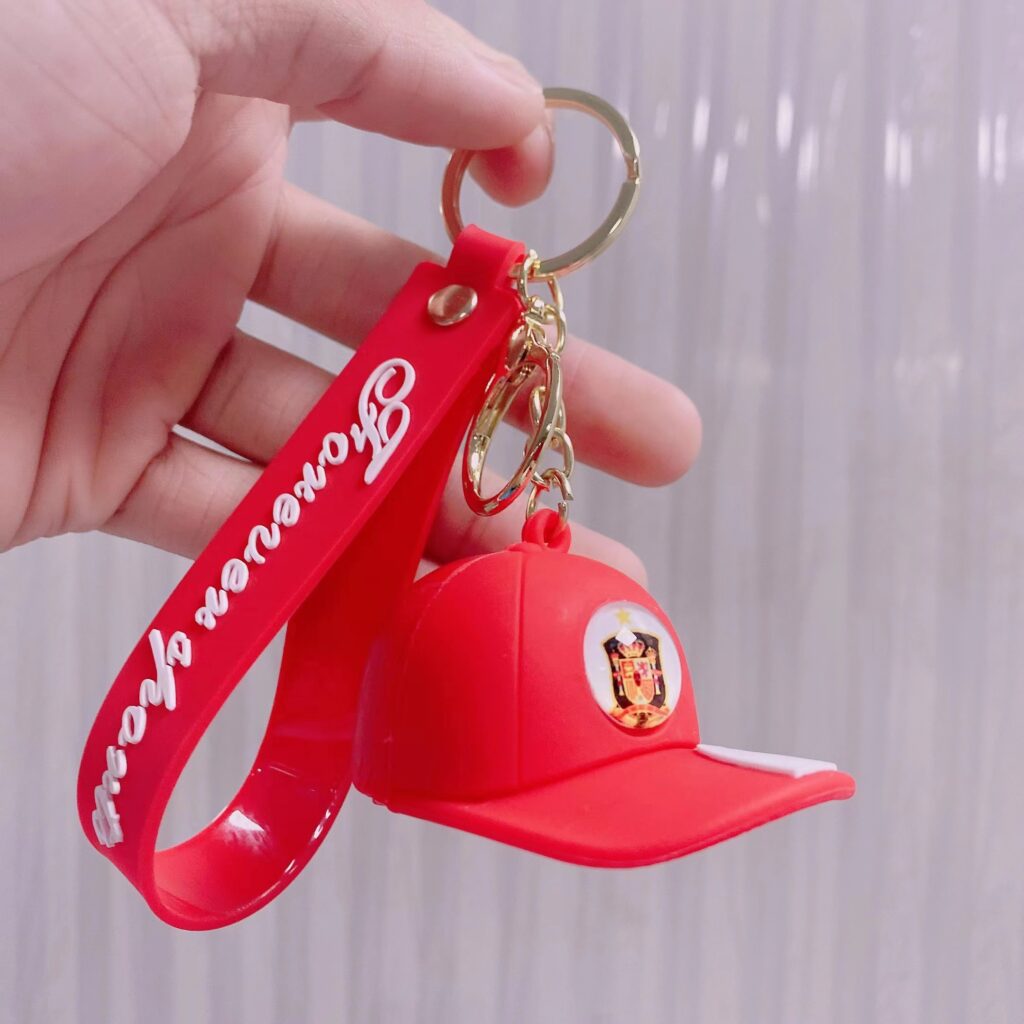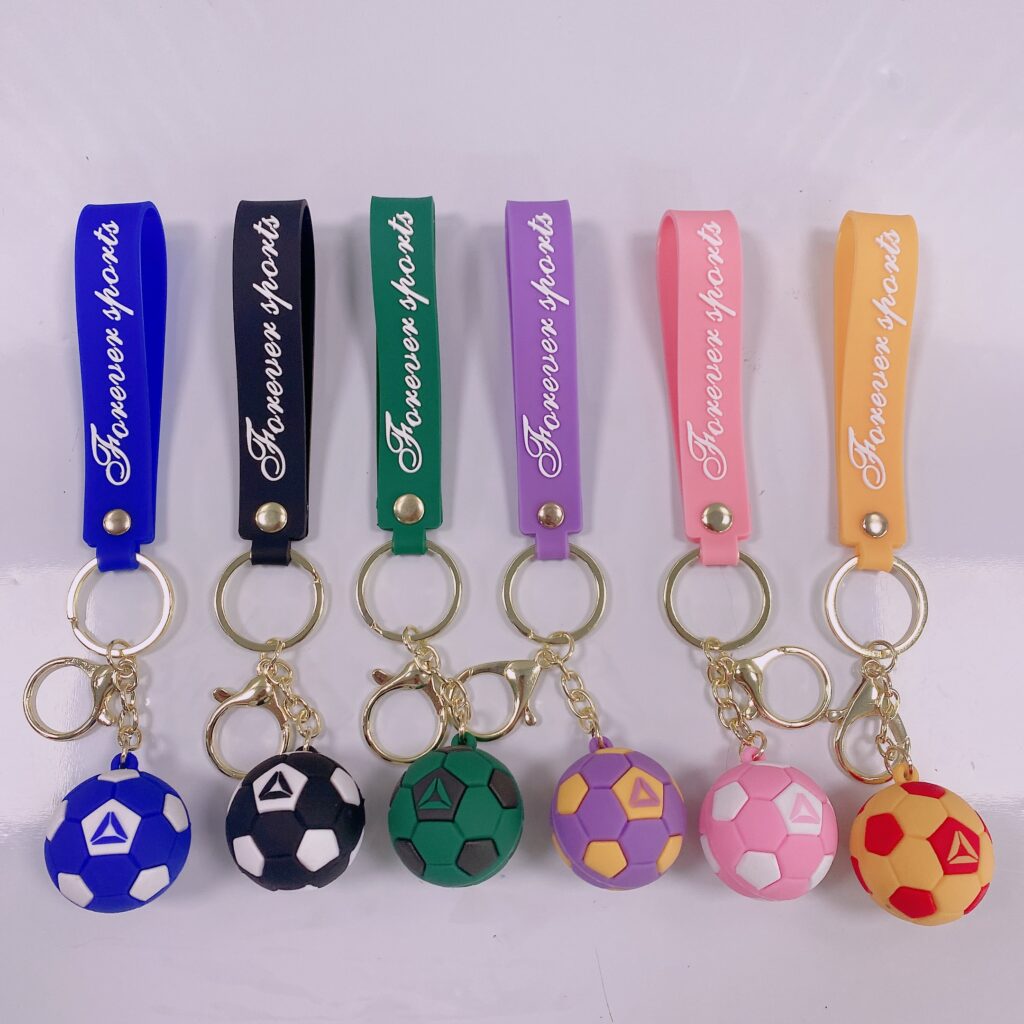 2022 Qatar World Cup Group
Group A: Qatar (A1), Ecuador (A2), Senegal (A3), Netherlands (A4)
Group B: England (B1), Iran (B2), USA (B3), Wales (B4)
Group C: Argentina (C1), Saudi Arabia (C2), Mexico (C3), Poland (C4)
Group D: France (D1), Australia (D2), Denmark (D3), Tunisia (D4)
Group E: Spain (E1), Costa Rica (E2), Germany (E3), Japan (E4)
Group F: Belgium (F1), Canada (F2), Morocco (F3), Croatia (F4)
Group G: Brazil (G1), Serbia (G2), Switzerland (G3), Cameroon (G4)
Group H: Portugal (H1), Ghana (H2), Uruguay (H3), South Korea (H4)
2022 Qatar World Cup Stages Schedule
The 2022 Qatar World Cup will be held for the first time in the northern hemisphere winter. The event will last for 28 days and will be held from November 21, 2022 to December 18, 2022. The opening game will kick off at 18:00 on November 21, 2022 Beijing time, and the Netherlands will play Senegal. . The finals will start on December 18.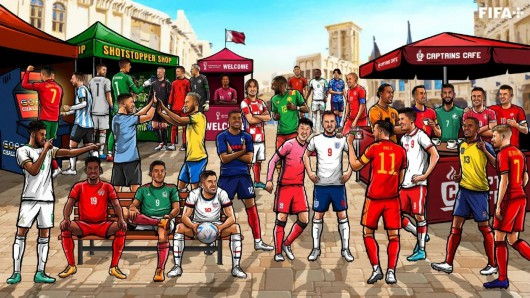 The 8 groups will compete over a 12-day period, with 4 games a day in the group stage. The group stage matches are scheduled to kick off at 18:00, 21:00, 24:00 and 3:00 am Beijing time. The final round of the group stage and the knockout stage are scheduled to kick off at 23:00 and 3:00 Beijing time, respectively. The final is scheduled for December 18th at 23:00 Beijing time.
Group stage: November 21-December 2, 2022
1/8 finals: December 3-December 6, 2022
Quarterfinals: December 9th and 10th, 2022
Semi-finals: December 13, 14, 2022
3/4 Finals: 17 December 2022
Final: December 18, 2022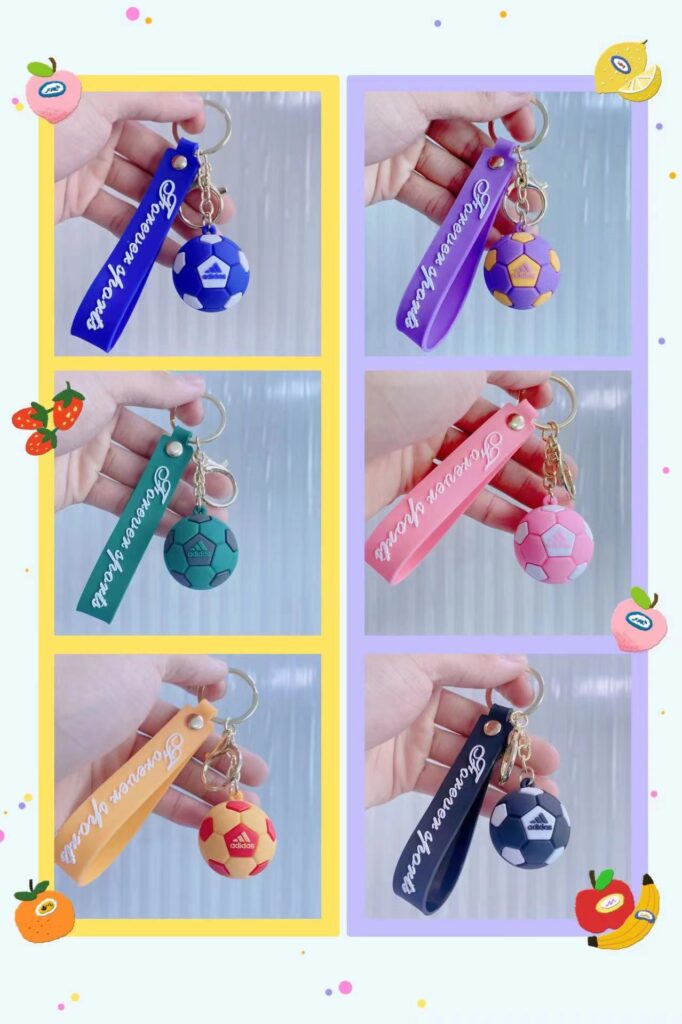 Ready for a World Cup soccer gift for your guests?