1. What is a gift and what is included
With the development of society, people buy gifts according to their own circumstances: gifts can be roughly divided into (creative gifts, special birthday gifts, affordable gifts, commemorative gifts, holiday gifts, health gifts, girlfriend gifts, Meaningful gifts) Gifts have become a common thing in people's lives (wedding gifts, baby gifts, birthday gifts, Valentine's Day gifts, girlfriend gifts, parents gifts…) Gifts have become an indispensable part of our lives.
In our daily life, there are many scenes that we need to give gifts to all kinds of people. They may be your friends, relatives, colleagues or strangers. Giving gifts can achieve many purposes, such as: enhancing feelings, strengthening connections, increasing goodwill, and even selling products, and so on.
In the age of super employees, it is important to find gifts that match the incredible work they do. However, it is not always feasible to pick unique gifts for tens, hundreds or even thousands of employees, customers or customers.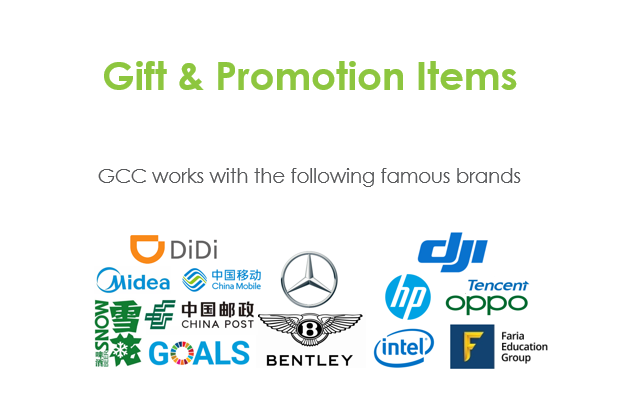 2. Benefits and troubles of ordering large quantities of gifts
Larger group companies and organizations will purchase gifts in large quantities and buy a large number of holiday gifts for their subordinate employees. This will bring satisfaction, a sense of belonging, and a sense of honor to employees. However, large-volume purchases will bring many benefits and will bring a lot of trouble.
Benefit: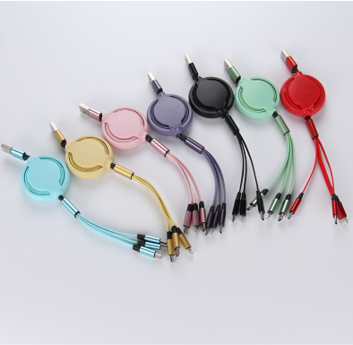 Color, packaging, LOGO can be customized for bulk purchase In the process of purchasing gifts, there will be many convenient places for large orders. For example: customized materials, colors, packaging, etc. Gifts with their own company or organization characteristics (color, logo) will always remind people of their company name.
The price of bulk purchase is competitive Large quantities of orders will have a very big advantage in price negotiation. This is a fact that everyone knows. Conducive to give play to the advantages of large-scale procurement. Through centralized procurement, the company's scattered procurement resources are integrated, and the advantages of large-scale procurement are effectively used to obtain more preferential prices, while avoiding repeated purchases of similar items, reducing the frequency of procurement and the cost of supply and demand.
Bulk purchase and transportation advantages Large quantities are easy to transport, and the price is favorable. Centralized procurement forms large-scale transportation to reduce transportation costs. In the process of purchasing charging cables in large quantities, there is no need to worry about transportation costs, because the cable itself occupies a relatively small space, and its small size can save a lot of transportation costs. Especially since the COVID-19 pandemic, soaring transportation prices have led to rapid growth in transportation costs, and the control of transportation costs has become a new challenge for purchasers.
Quality Control Large orders are conducive to improving the quality of goods and services. Bulk procurement is conducive to optimizing corporate procurement to be competitive, and to obtain products and services from larger suppliers. Bulk purchases can be unified standards and standardized management, which is conducive to the quality control of gifts, so as to avoid the uneven situation of the same batch of products.
Many people know: the more the quantity, the lower the price.
Small amount: In principle, standard items are in stock. However, only a small amount of customization is possible. In general, these items are of good quality and attractive prices. In the case of personalized items, there is usually a minimum purchase quantity, because if the quantity is small, materials and production inputs and transportation costs make the item uneconomical.
The larger the quantity, the more choices we have to tailor promotional items for you. Possible additional costs. Certification, testing, and quality control are largely absorbed and have little impact on prices.
Troubled: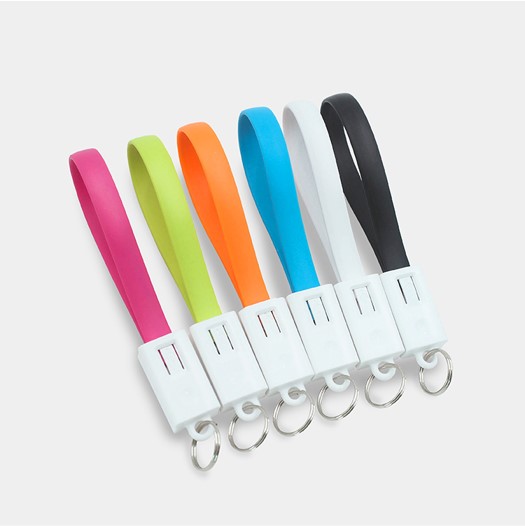 The gift categories are complicated and difficult to choose There are many forms of gifts, such as precious metals, handmade goods, artworks, daily necessities, consumer goods, electronic products, and so on. The variety of gifts makes it difficult for buyers to choose. To choose a suitable gift requires very rich experience, experience and a rigorous attitude.
It is difficult to meet the needs of most people There is a saying in China: It's hard to adjust. This means that when everyone eats together, it is always difficult to find a unified taste standard. The same is true in the gift procurement process. How to find a gift that most people are satisfied with is the primary consideration of the purchaser. In this case, products that most people need to use will become the target of purchase. For example: charging cable.Everyone needs.
The budget is limited, it is difficult to meet the requirements of economical benefits In the limited budget given by the leader, it is really difficult to find the right gift. The charging cable is the best choice among gifts, and it is economical. Everyone will always keep a few charging cables as a need, whether it is at home or in the office.
3. Which USB cables would be gifts
3.1 One for three USB cables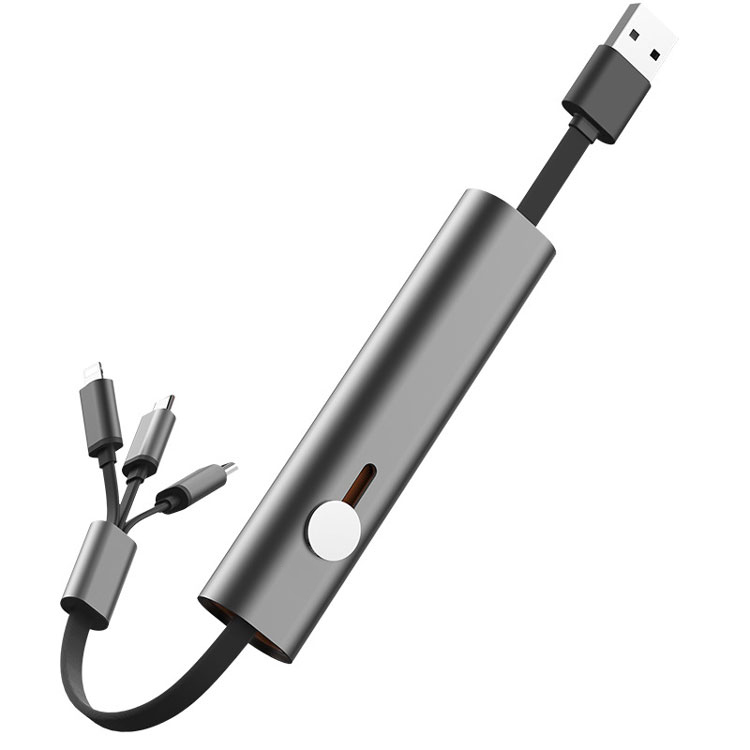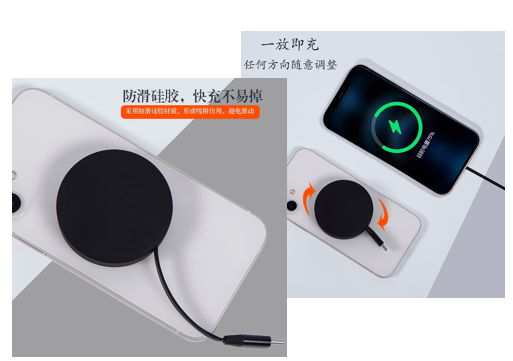 3.2 USB C Charging cable with wireless charging function
3.3 Retractable cable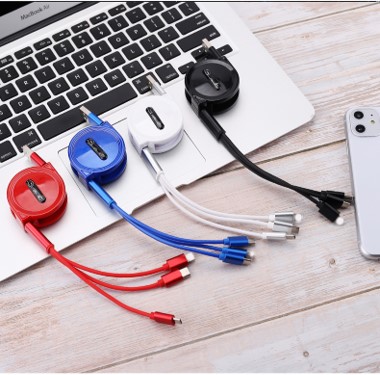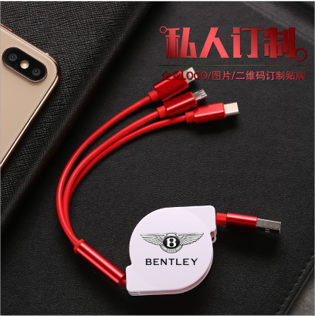 4. The benefits of USB cables as gifts
Meet everyone's needs
Affordable price
Small size and convenient transportation
Lines with additional functions, with a variety of application scenarios
It is a consumer product, easy to consume and can be given away frequently