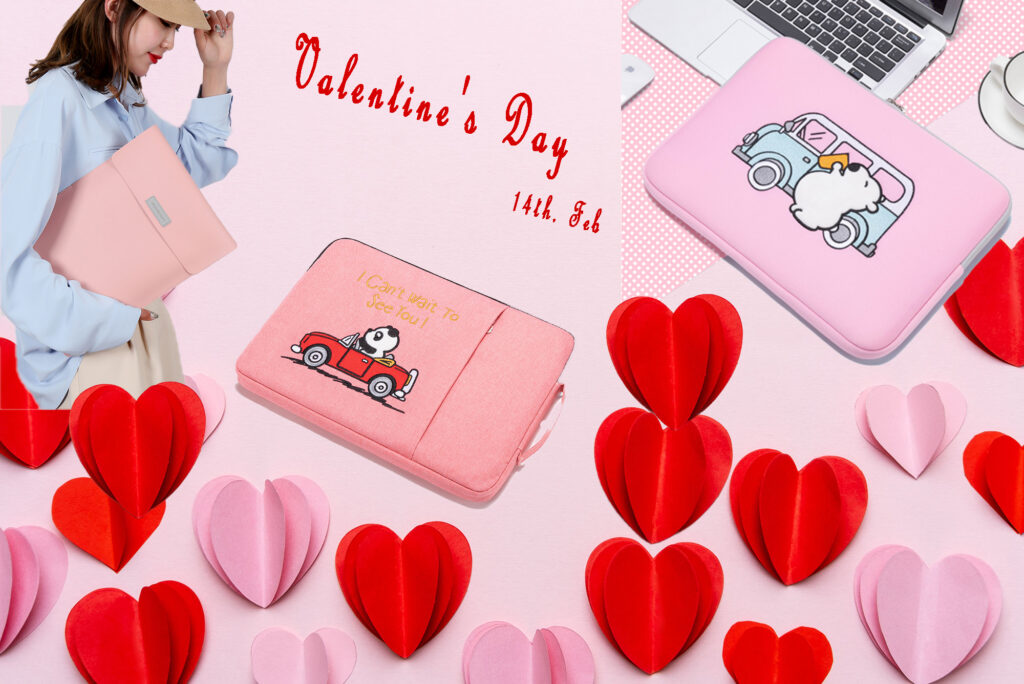 For This Valentine's Day: Messages of Love and Gratitude to Friends.
When we think of Valentine's Day, we typically think of romance—cards festooned with images of Cupid and his bow and arrow, heart-shaped candy, flowers, quiet dinners.
But we at GCC Today decided that this year—especially this year—the holiday would be a good chance to celebrate a different kind of relationship: that of the friends in our lives.