McKinsey's research shows that the retail shopping volume of online-offline-Omni-channel layout is 1.7 times that of single-channel brands.
Online sales within a 10-mile radius of a retailer's brick-and-mortar store have grown dramatically.
Inflation in the United States broke 9, hitting a peak in nearly 41 years, but offline brick-and-mortar retail is far from dead, and it has even gained a head start in omnichannel retail where consumers return to offline brick-and-mortar stores and brick-and-mortar stores support online brands.
1. U.S. shoppers return to brick-and-mortar stores
Nearly 90% of passenger traffic is in flux
It may be hard to believe, but you have to believe that brick-and-mortar retail is indeed on the rise again.
The first to bear the brunt is a few arguments derived from the total retail sales in the United States: compared with the early stage of the epidemic, consumers' buying habits shifted online at an accelerated pace. After the epidemic gradually subsided, shoppers began to return to physical stores, spending most of their retail sales offline. funds. According to data from the U.S. Bureau of Commerce, total U.S. retail sales in 2021 will reach a staggering $5 trillion, but e-commerce sales will only account for 13.2% of the total, even lower than the percentage increase in retail sales in 2021 over 2020 (17 %).
Buying goods online is cooling off, with shoppers returning to brick-and-mortar stores instead. Owners of outdoor malls across the U.S. point to companies seeing this change first-hand in their outbound portfolios. "Consumers appear to be returning to their pre-pandemic shopping, dining, and entertainment habits. Across our portfolio, foot traffic has surpassed 2019 levels and retail sales by tenants are at record highs."[2] Simultaneously, McKinsey research noted, "We are seeing tenant sales continue to grow in retail segments including fashion, household products, health and beauty, and dining. We expect 2022 to be a record year for many of our tenants. year."
Looking at the current brick-and-mortar retail market in the U.S., this trend also applies to the current"back-to-school" season, and retailers are expected to reap more benefits from shoppers returning to brick-and-mortar stores. NRF shared the trend of brick-and-mortar stores returning this quarter, forecasting 8.2% growth, with department store sales rising 13% year over year.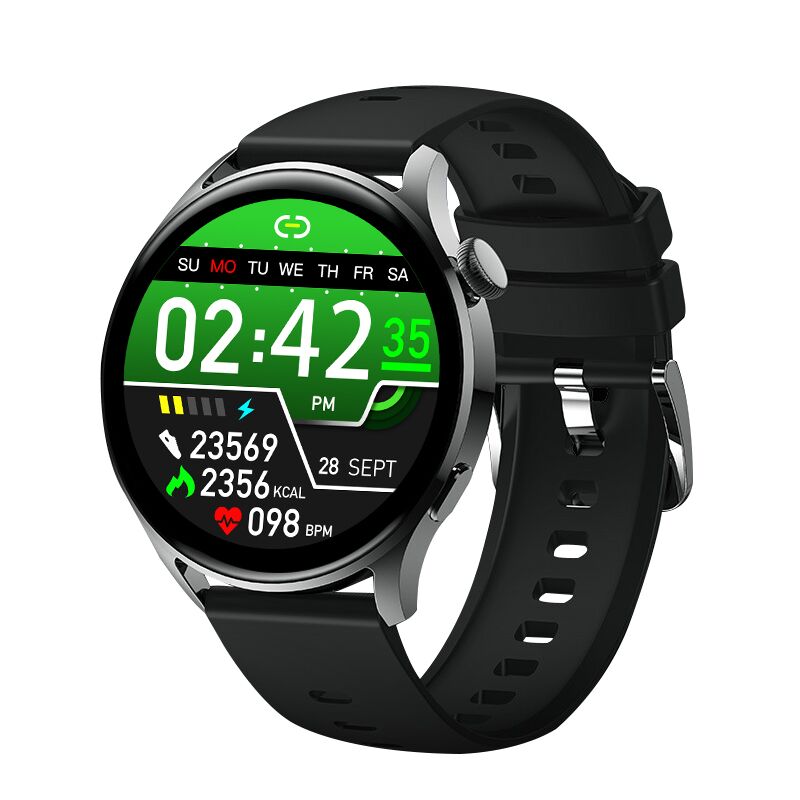 Against the backdrop of sluggish inflation and consumption, online consumption growth was weak, while offline consumption growth showed tenacious resilience. According to Numerator's back-to-school survey of 2,396 parents/guardians with children in grades K-8, conducted June 27-30, 2022, nearly nine in 10 respondents (89%) plan to shop at mass retailers Buying back-to-school supplies was followed by 36% planning to shop at an online-only retailer, 22% at a club store, 12% at a pharmacy, and 8% at a specialty retailer. Shoppers return to offline stores, physical store retail sales are strong, and brand development may usher in the second growth curve under the interaction of internal and external, online and offline omnichannel linkages.
2. Offline retail is already "rising" or further outbreaks
In fact, behind the overall increase, the offline brick-and-mortar retail that has already been "rising" may further explode. In this regard, we may wish to deduce and verify from the signals released by various scenarios such as the supermarket side, the market side, and the buyer side:
The brick-and-mortar shopping "boom" is officially at its peak: According to PwC's annual consumer survey, nearly 40% of consumers shop in-store at least once a week, compared with just 27% online. There are many variables in the battle of channels, and physical retail is more popular.
Amplified shopping convenience in brick-and-mortar stores: Digital Commerce 360 and Bizrate Insights survey of 1,023 online shoppers in May 2021 shows that online shoppers dislike high return costs and limited return policies. Given that current online transactions are affected by cross-border logistics, last-mile delivery, and many other factors, when consumers weigh these external factors, they may arouse their strong purchasing interest in offline brick-and-mortar stores.
The preference of the picture for the purchase experience of "product touch": Obviously, the type of purchased product will also affect the shopper's channel selection. Often, for products such as clothing, shoes, accessories, and furniture, shoppers' preferences for the "feel" of an item—i.e., pre-purchase observation, try-on/try-on—will make them more likely to visit a brick-and-mortar store.
"Interactive" preference for shopping: This is the most typical example of "children picking gifts by themselves". Taking the current back-to-school season as an example, online shopping is usually mostly the decision of parents, while offline physical stores can satisfy parents and children for parent-child interaction, and children choose school supplies and gifts by themselves. In addition, this buying trend is also widely distributed on holidays such as Children's Day and Christmas.
Preference for simple big promotion discounts: Different from online Black Friday and Cyber ​​Monday, Prime Day multi-piece orders, and full-scale discounts with complex algorithms and "brain-burning" discounts, American consumers actually prefer offline entities. Retail "buy gift", straight down, straight down discounts;
…
Of course, it's important to point out that brick-and-mortar retailing and online retailing are not mutually exclusive, which is where omnichannel retailing comes into play. Only relying on a single offline or online channel can no longer meet consumers' omnichannel purchasing needs. Retailers must start from the convenience and purchasing preferences of shoppers in the fierce market competition, and truly formulate solutions that meet the needs of consumers at the same time. One-stop solution for omnichannel retail transactions combining both online and offline.
3. The ultimate omnichannel retailing one-stop solution
Different from the multi-channel layout that avoids risks under the "title wave", omnichannel retail has become an ideal business model for brands to expand sales channels, expand the customer base, and increase brand voice and sales. Taking LEEZ Department Store, an offline supermarket in the United States as an example, when the demand for Chinese brands continues to grow, LEEZ Department Store has also accelerated the pace of investment promotion in China, becoming an important channel for Chinese brands to gild overseas and expand the global market.
After a little bit of sorting out, you will find that giant brands including Anker, Zebao, PepsiCo, Beiding, and Stone Technology are all making efforts to optimize their revenue structure through overseas offline channels and break through the second growth curve. Anker Innovation's 2021 annual performance report pointed out that in terms of revenue structure, the proportion of revenue from the Amazon platform in 2021 will drop to 54.66%, a decrease of 7.08% from 2020; in terms of offline channels, the proportion of offline revenue will increase to 36.38%, an increase of 4.48% year-on-year in 2020; in 2021, Zebao offline sales of the company's products through large chain supermarkets and regional dealers, achieving operating income of 390 million yuan, a year-on-year increase of 99.37% compared with 2020 million yuan in 2020…