Description
About this item:
Desktop Charging Hub sailing boat design: Hot runner process shell, 1200℃ anti-combustion, compact Sailboat shape for extreme heat dissipation and space-saving.
USB Plug Adapter 20-Watt: 20W total power output for Android and IOS, get rid of various charger.
5 in 1 USB Charger Block: Support 5 devices simultaneously, quick charger up to 2.4A for single USB port.
Charging Station with Smart IC: Smart Flow technology offers suitable current for every single device plugged.
Charging Dock with 6 protections: 24h Over voltage protection, over current protection, over temperature protection, over charge protection, short circuit protection, disconnect protection.
The cooling holes on the top support more efficient and longer-lasting use.
High-density power cord ensures safer power supply.
Shiny body+ ABS fireproof material make it an integrated and stylish desktop charger station.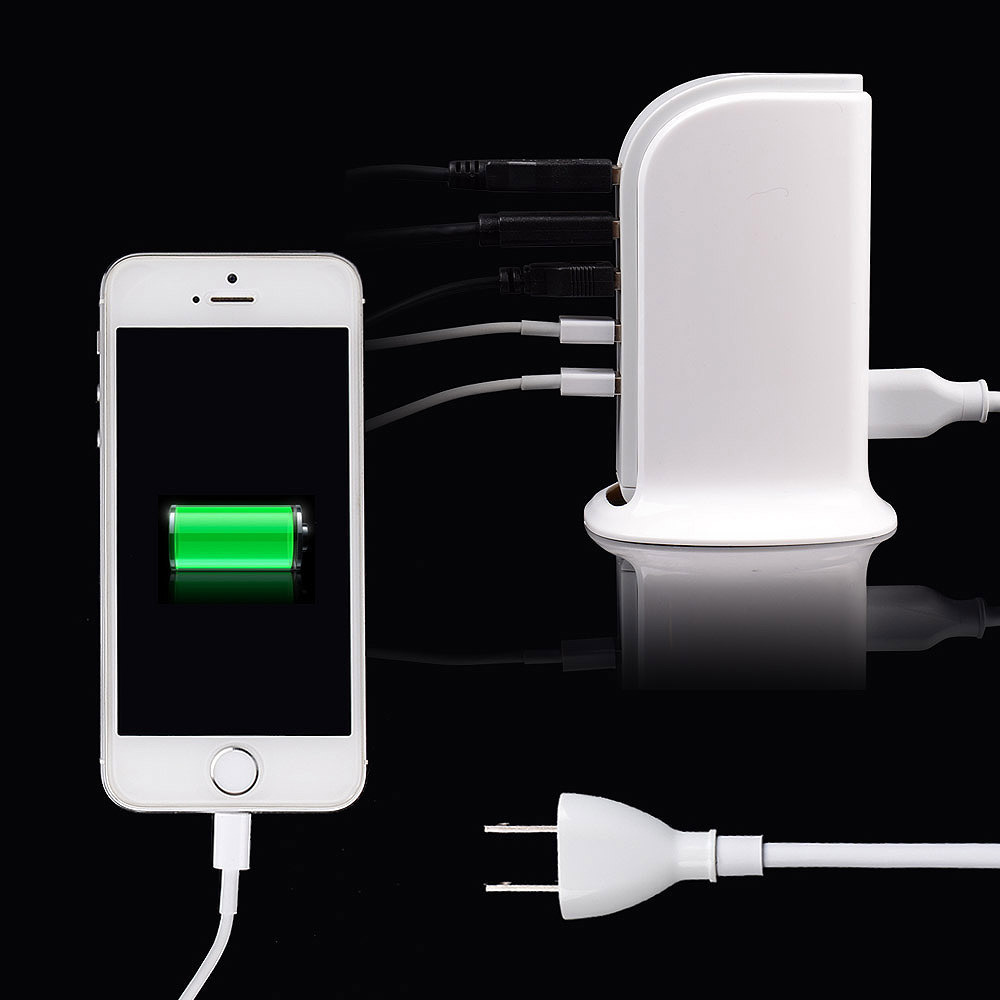 5 in 1 charging organizer, bring back you tidy desktop
With Upoy multiple usb charging station
5 chargers+ power strip
No more troubles or struggles on lose of your chargers!