Description
Amazon Top Selling Drive Free USB 30FPS With Cover CMOS Webcam For Work From Home, Live Broadcast    Full HD 1080P Webcam USB Computer Camera PC Digital Camera for Student Study Video Calling Working Meeting Online
Product Description
| | |
| --- | --- |
| Product Name | Stock High-quality FHD 1080P USB 2.0 PC Camera with a Microphone Web camera |
| Interface Type | USB 2.0 |
| DSP Chip | Driverless |
| Image Sensor | COMS |
| Lens | Superior quality glass lens |
| Dynamic Resolution | 1980*1280px |
| Focal Length | 8mm-infinity |
| Cable Length | Approx. 140cm |
| Microphone | Built-in Microphone |
Specifications
1. Built-in microphone, your voice can be heard clearly in 10 meters.
2. Great quality and exquisite appearance.
3. The head can be rotated freely up and down 45 degrees, and the angle can be easily adjusted
4. Specialized optical lens, high precision.
5. Designed for both laptop and desktop.
6. Auto white balance, auto colour correction.
7. Manual adjustable focal length.
8.Supports Windows 2000 / XP / window7 / win8 / window10 / Vista 32-bit etc.
9. Support CC2000, web conferencing, ICQ, MSN, Yahoo Messenger and Skype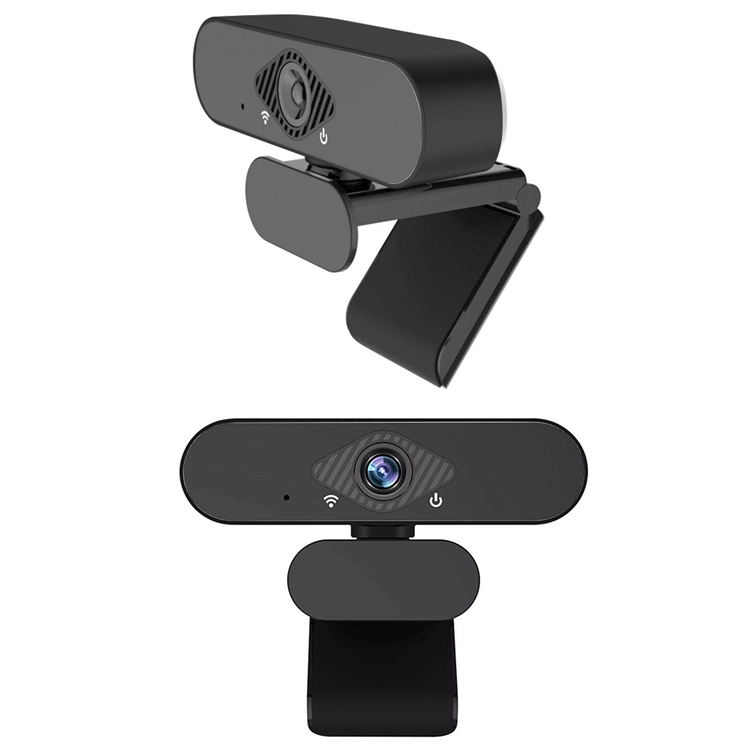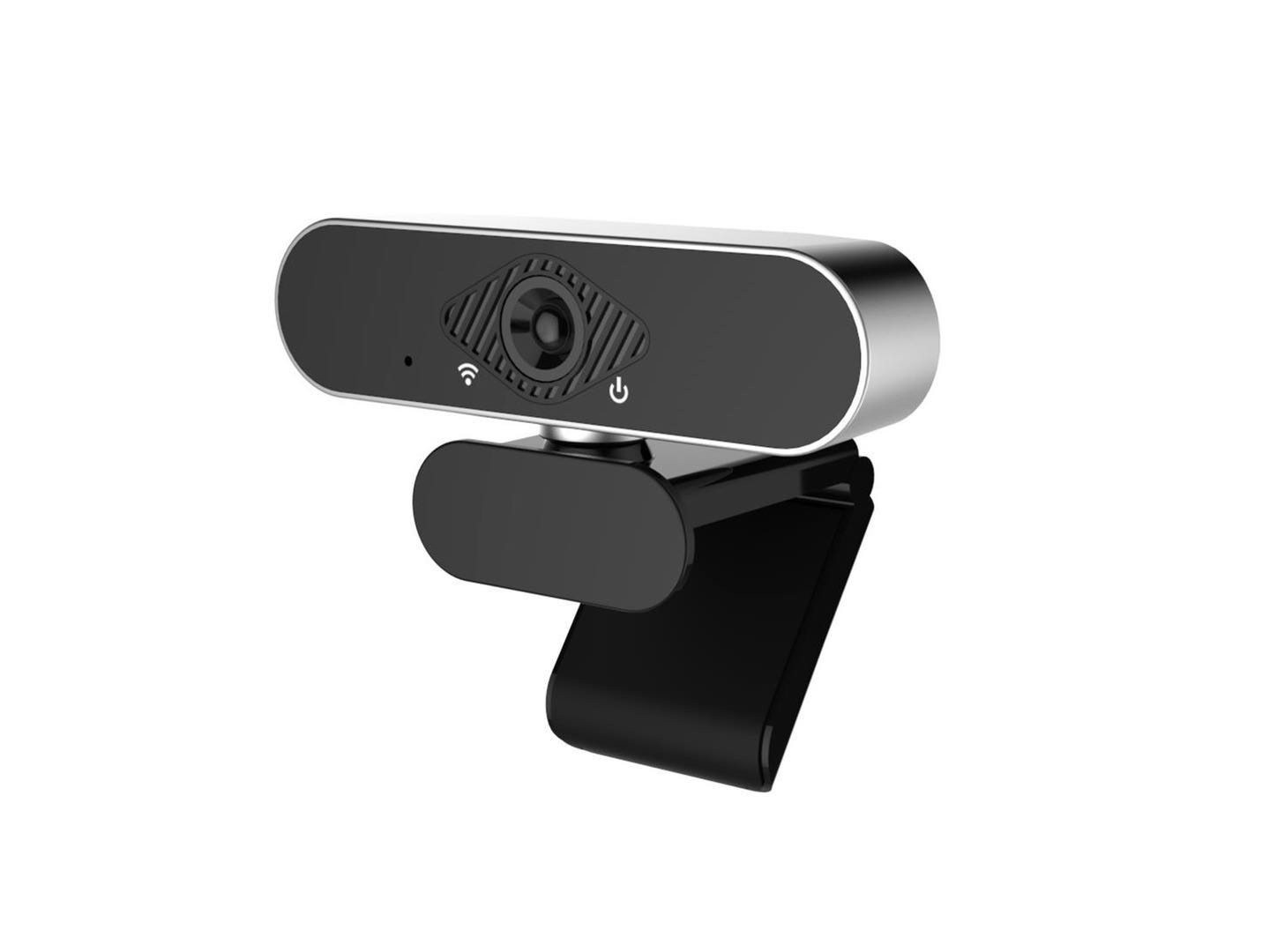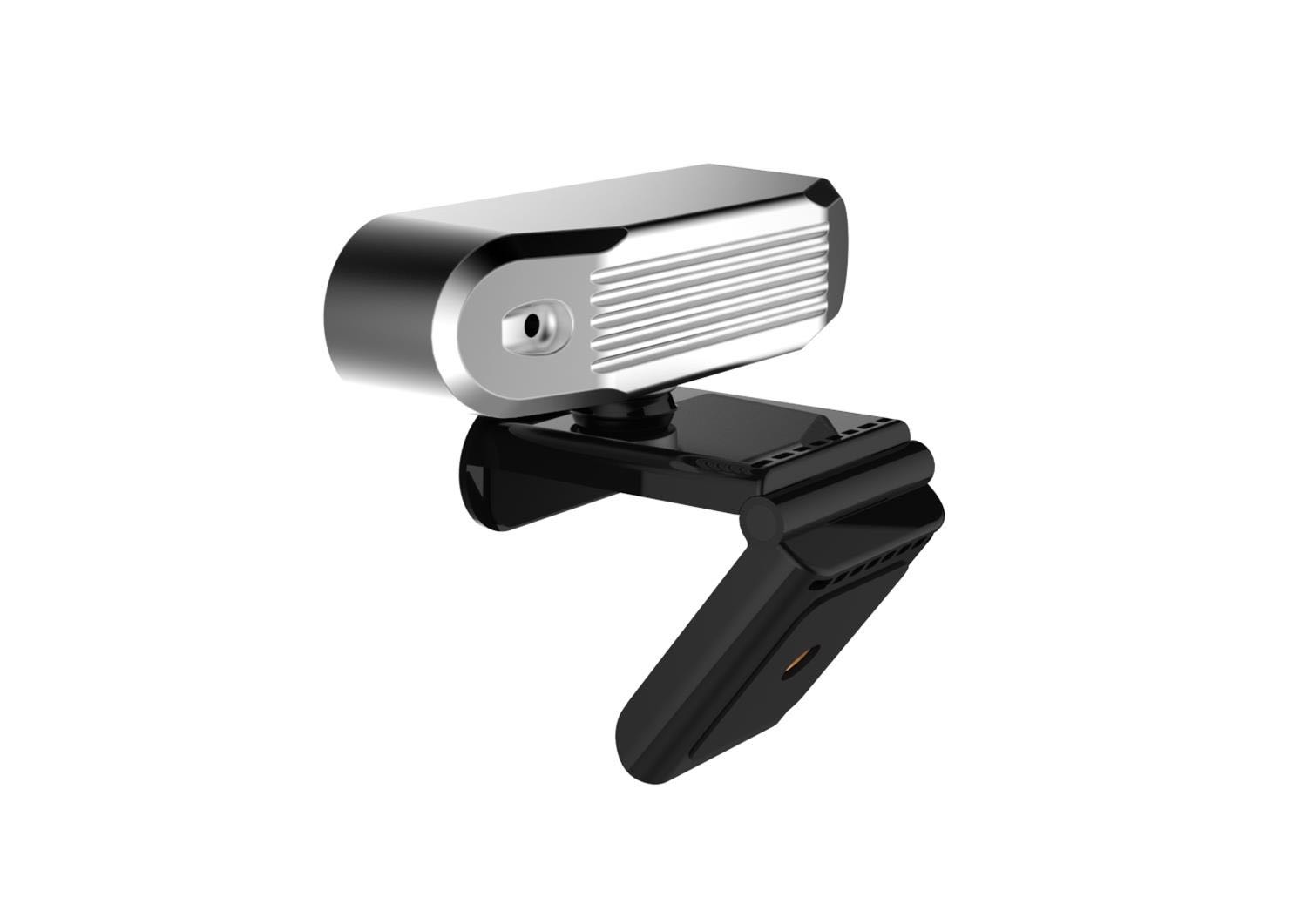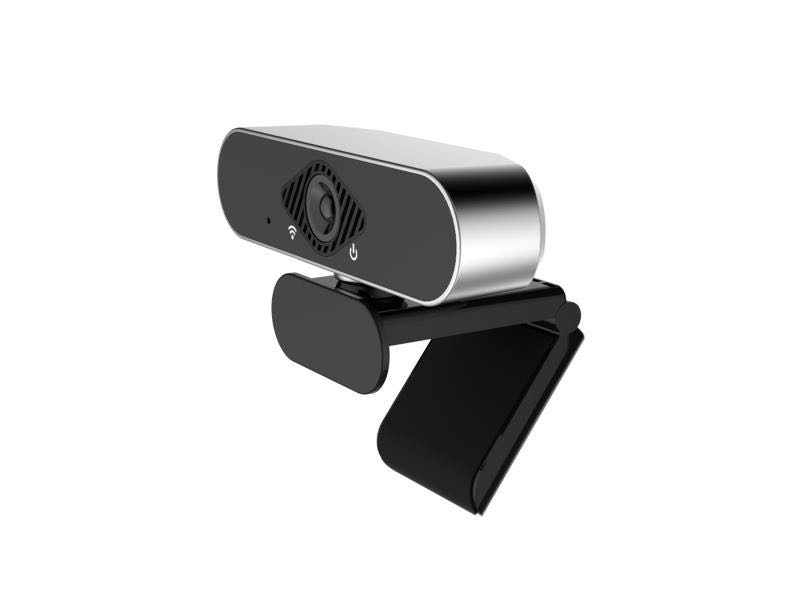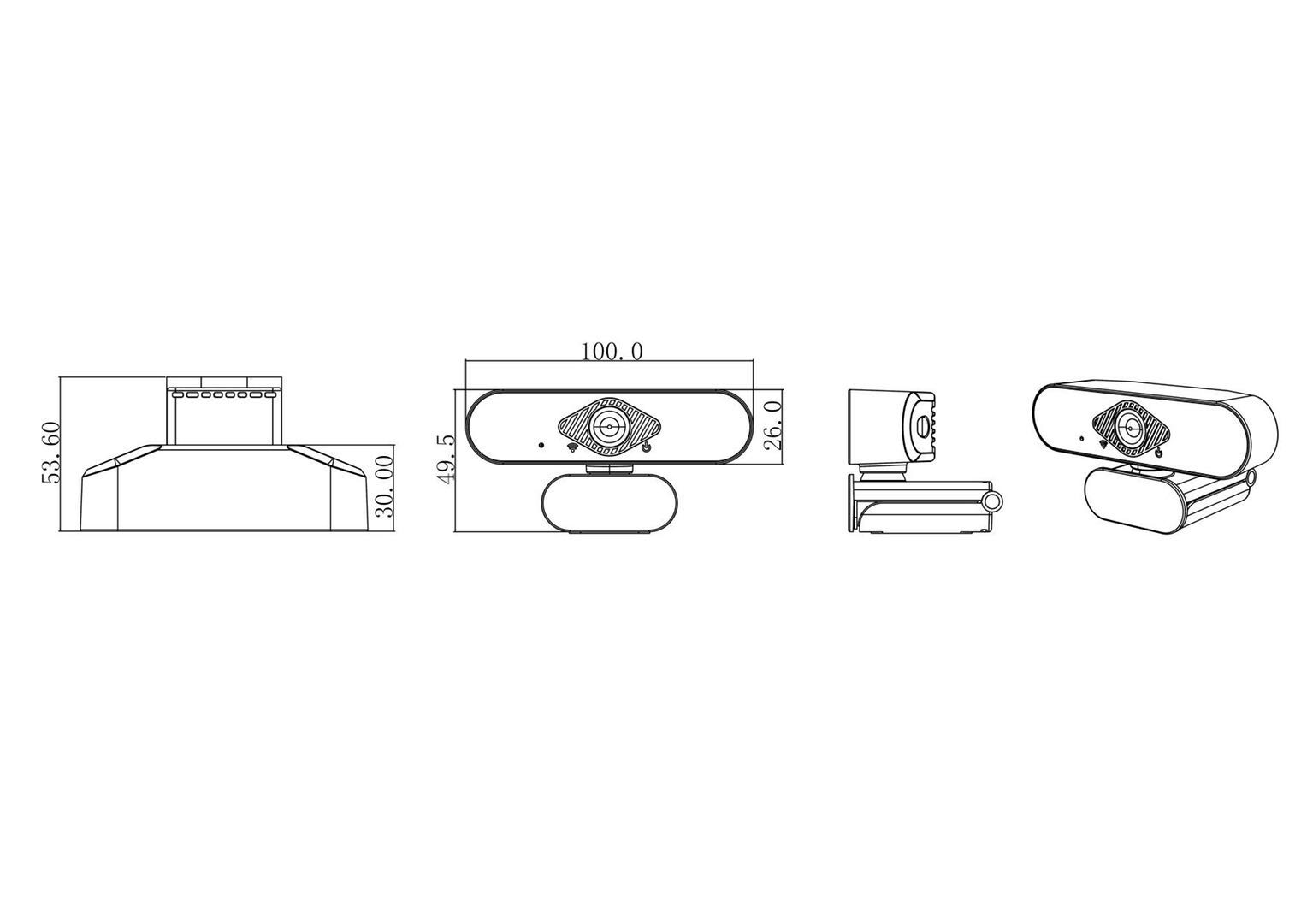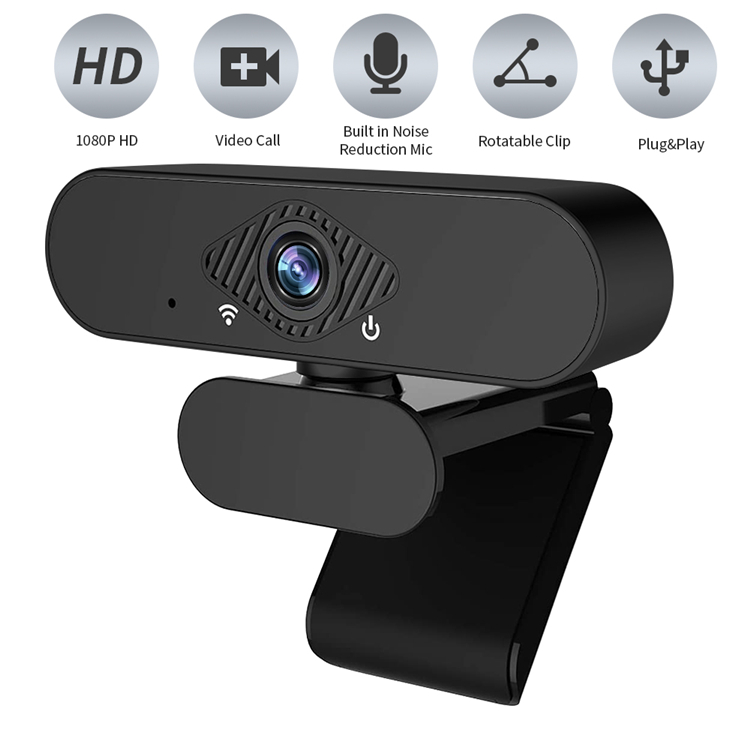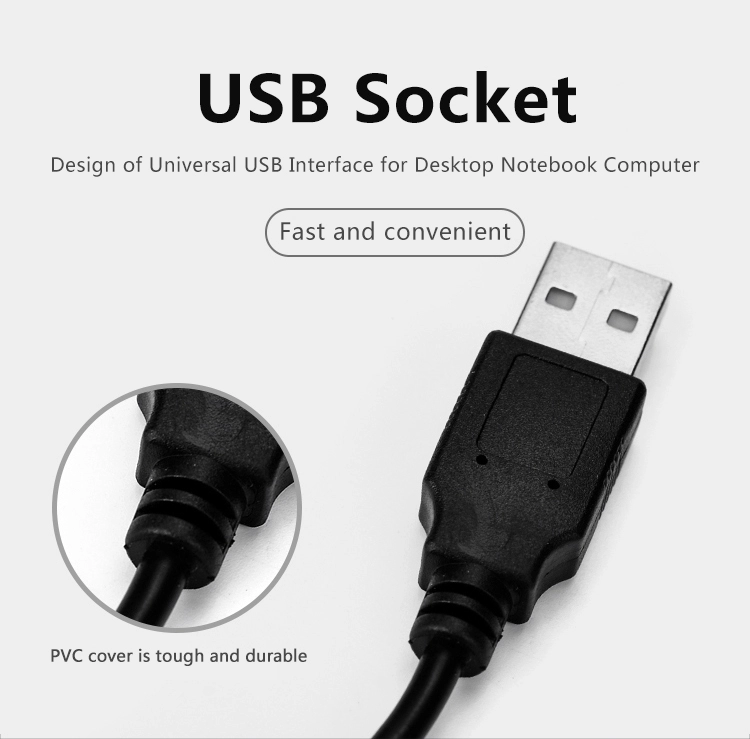 Q1. What is the Full HD 1080P Webcam, and why do I need it?
The Full HD 1080P Webcam is essential for modern communication and collaboration. Whether you are a student, a professional, or someone who loves to stay connected with friends and family, this webcam is your perfect companion for high-quality video calls, virtual meetings, online classes, and more. With its Full HD 1080P resolution, the webcam delivers crystal-clear video and ensures you are seen in the best possible light, no matter the purpose of your online interactions.
Q2. What are the main features of the Full HD 1080P Webcam?
The Full HD 1080P Webcam boasts various features that enhance your video calling and streaming experience. It captures video at a stunning 1080P resolution, ensuring your image is sharp, vibrant, and true to life. The built-in microphone offers clear audio transmission, making your voice heard loud and clear without needing an additional microphone. The webcam also comes with a privacy cover, allowing you to protect your privacy and ensure peace of mind when the camera is not in use.
Q3. Is the Full HD 1080P Webcam easy to use?
Absolutely! The Full HD 1080P Webcam is designed for user-friendliness and convenience. Simply plug the webcam into your computer's USB port, and it is ready. Compatible with Windows and Mac OS, the webcam requires no additional drivers or software installations. The plug-and-play functionality allows you to instantly start video calls and online meetings without hassle. The webcam's adjustable clip and 360-degree swivel also ensure you can position the camera at the perfect angle for your needs.
Q4. How does the privacy cover work, and why is it important?
The privacy cover is a valuable feature that ensures your privacy and security. When not using the webcam, simply slide the cover over the camera lens. This physically blocks the camera, preventing unauthorized access to your video feed. This feature is particularly crucial in today's digital age, where privacy concerns are a top priority. With the privacy cover, you can have peace of mind, knowing you have control over your webcam's visibility.
Q5. What can I use the Full HD 1080P Webcam for?
The possibilities are endless! The Full HD 1080P Webcam is versatile and ideal for various applications. Use it for virtual meetings and conferences, online classes and tutorials, video calls with friends and family, live streaming on social media platforms, and even content creation for vlogs and videos. This webcam delivers outstanding performance and reliability wherever you need to be seen and heard online.
Unlock the power of high-quality video communication with the Full HD 1080P Webcam. Elevate your online presence, whether it's for work, study, or social connections. Invest in a webcam that offers exceptional performance, privacy, and ease of use. Order your Full HD 1080P Webcam today and stay connected with confidence.