Description
1080P Web Camera, HD Webcam with Microphone & Privacy Cover, 2021 GCC USB Computer Desktop Camera, Plug and Play, for Zoom/Skype/Teams, Online Classes, Conferencing and Video Calling
Product Name

 USB Webcam 1080P Streaming Web Camera With Microphones For Desktop Computer Video of class meeting

Resolution

1920*1080

Frane Rate

30fps

Auto Focus

No

Mic Type

Built-in Single Digital Mic

Lens Type

HD Glass lens

Warranty

1 year

View angle

95°

Foundation Rotation

360°

Focus Type

Fixed Focus

Output Format

MJPEG YUY2

USB Transfer

USB 2.0 High-Speed

System Requirements

Win7/8/8.1/10 or above

Microphone:

Built-in microphone

Product Size:

90 * 61.5 mm

Support Equipment:

Support mainstream computers such as Windows 2000, XP, Vista, Win7, Win8, Win10, Mac OS, Linux and other operating systems

Feature

1. Built-in microphone can transmit sound within 10 meters.

2. The head can rotate up and down 45 degrees freely, and the angle can be adjusted easily.

3. Imported optical lens, high precision, no distorted picture.

4. 1080p high definition.

5. Focal length: 8 cm

6. Signal-to-noise ratio: more than 48 dB (30 f / s, 220 Lux)

Specifications

HD camera, chip + lens in default window.

The built-in digital microphone can absorb sound sources within 10 meters.

Suitable for desktop and notebook

Support Windows 2000 / XP / windows7 / win8 / windows10 / Vista 32-bit.

Support CC2000, Internet Conference, ICQ, MSN, yahoo messenger and Skype.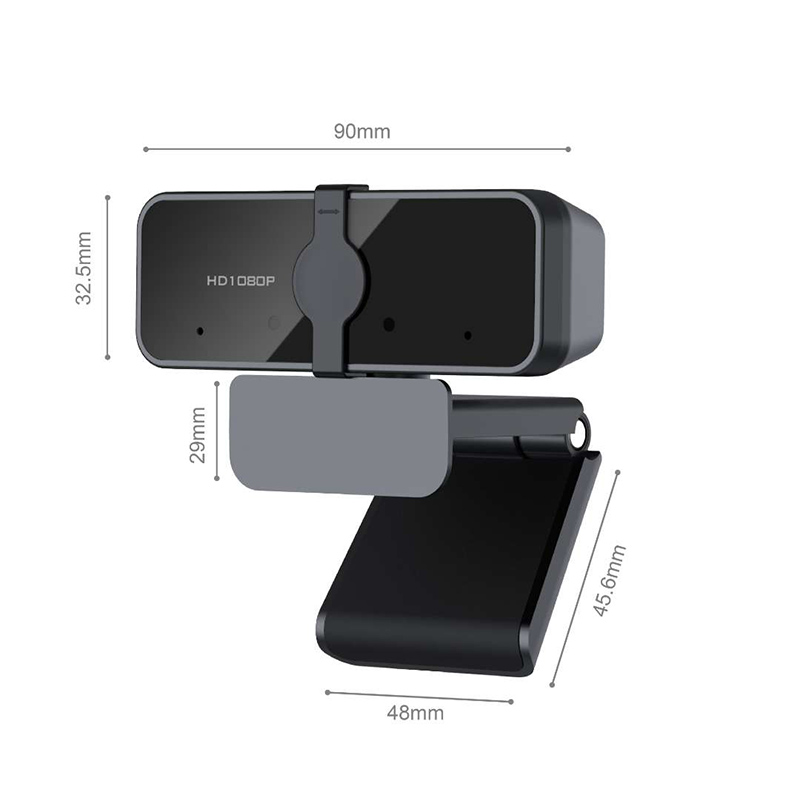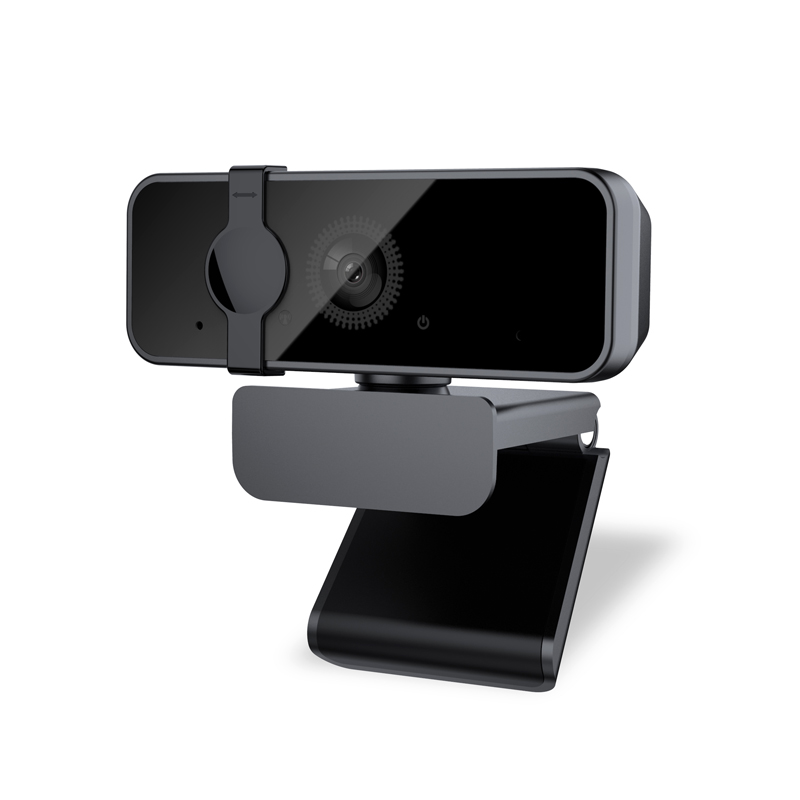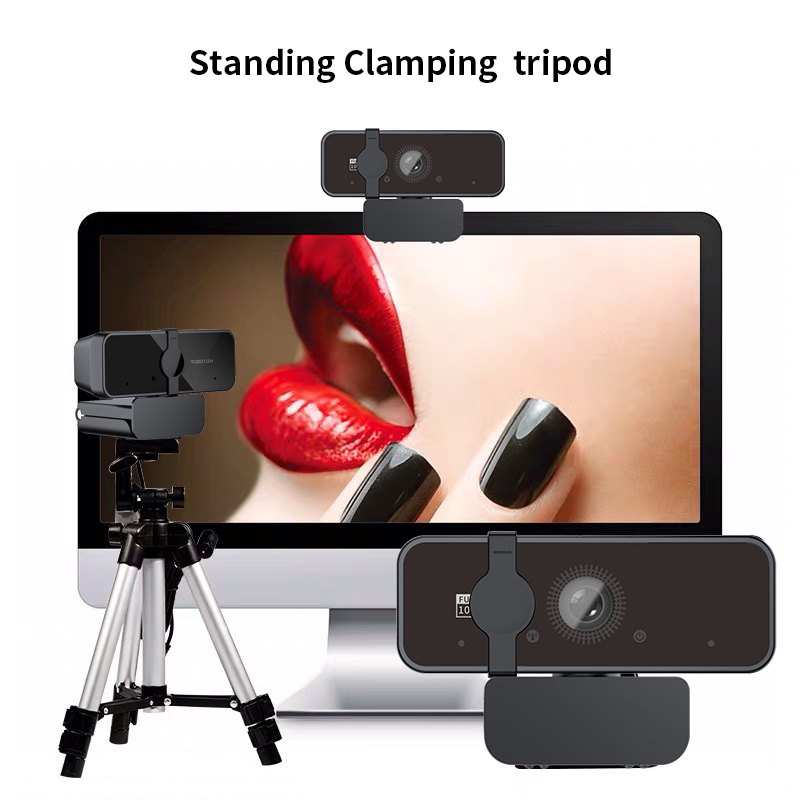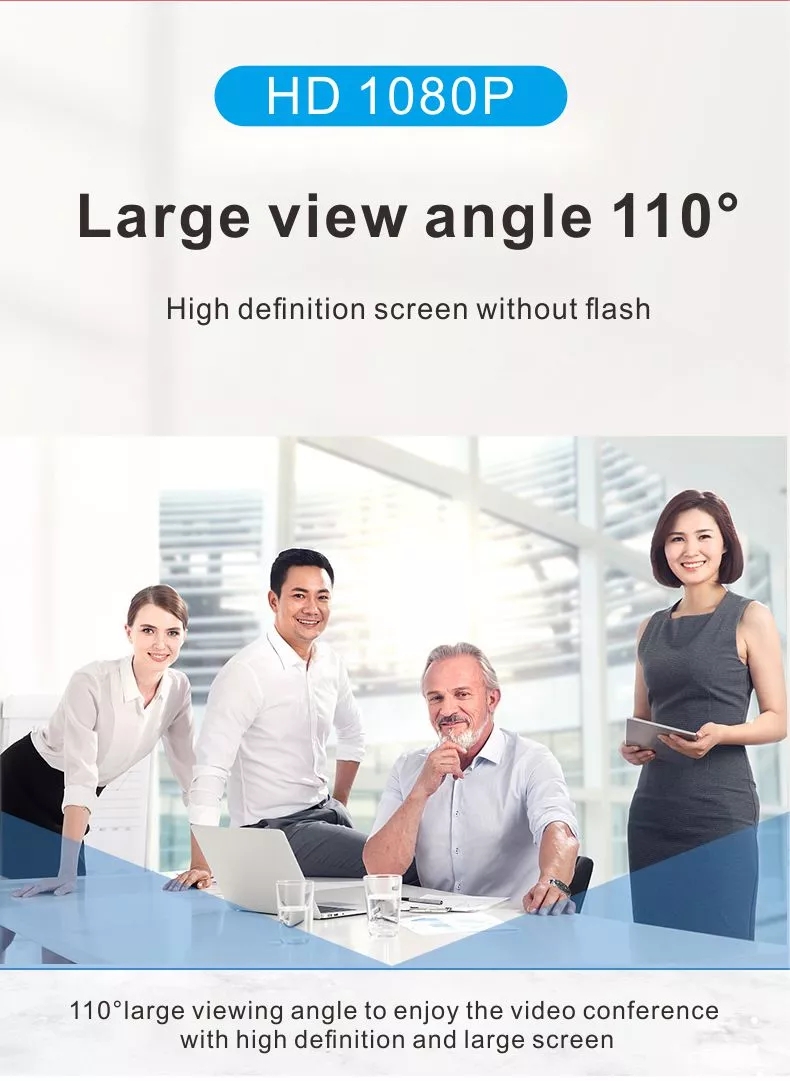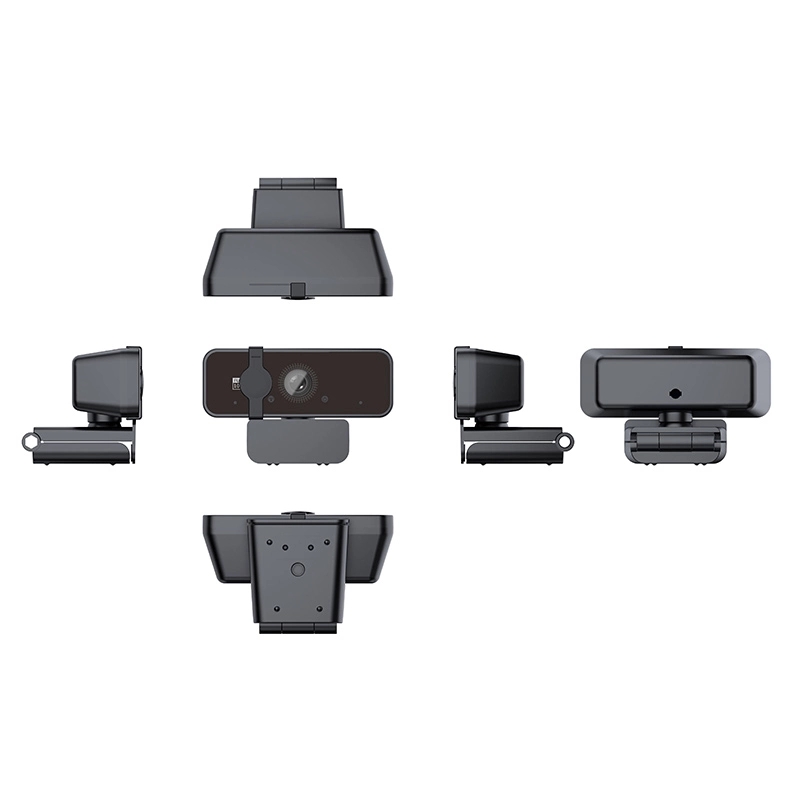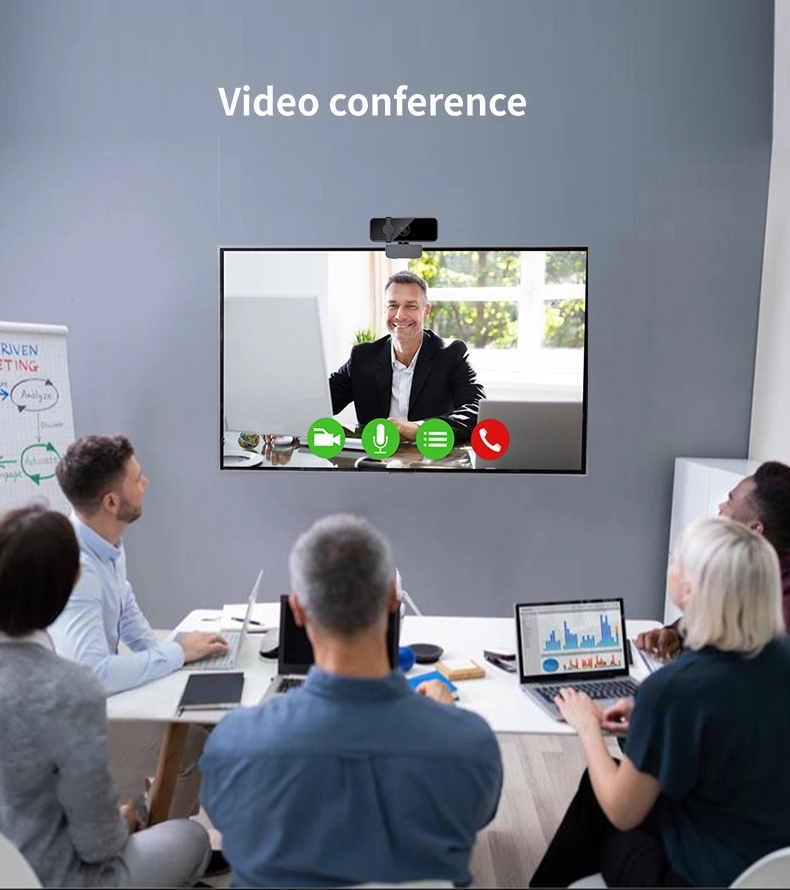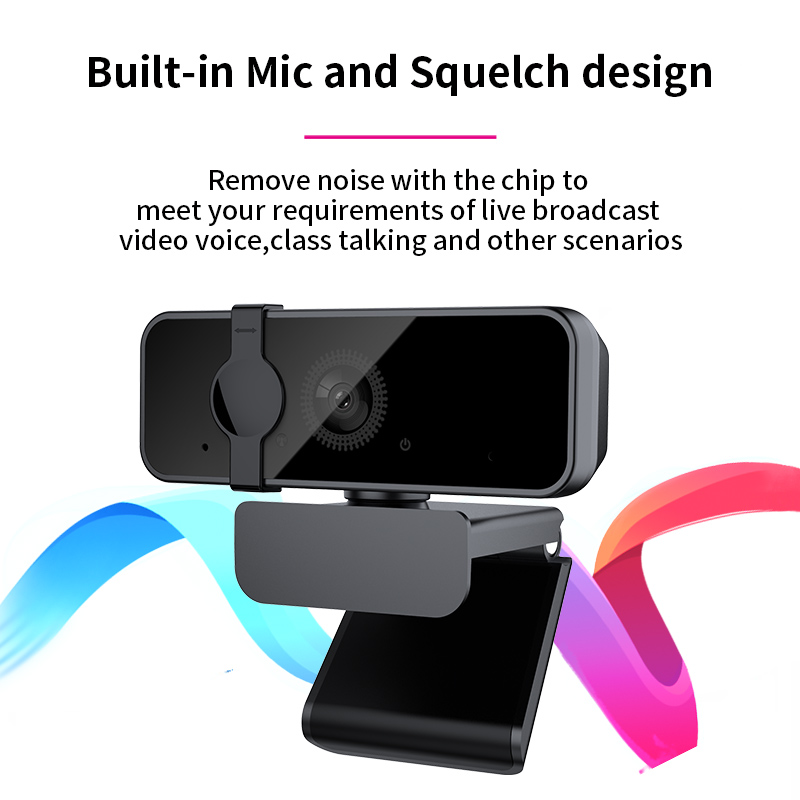 Introducing the GCC 1080P Web Camera, a high-definition webcam engineered to bring your online interactions to life. With its exceptional video quality, built-in microphone, and privacy cover, this webcam is designed to meet all your communication needs, making it ideal for Zoom, Skype, Microsoft Teams, online classes, video conferencing, and video calling.
Q1: What sets the GCC 1080P Web Camera apart from other webcams?
The GCC 1080P Web Camera stands out due to its superior video resolution, offering true-to-life clarity and sharpness. Whether attending virtual meetings, hosting webinars, or connecting with friends and family, this webcam ensures a seamless and professional experience.
Q2: How does the built-in microphone enhance communication?
The built-in microphone in our web camera captures your voice with pristine clarity, eliminating background noise and echo. This feature ensures that your voice is heard loud and clear during video calls and online conversations, making it easier for you to communicate effectively.
Q3: Tell me about the privacy cover. Why is it important?
The privacy cover is an essential feature for safeguarding your privacy. You can simply slide the cover over the camera lens when not in use, ensuring your video feed remains secure from any potential unauthorized access. Rest assured that your privacy is protected with this thoughtful design.
Q4: Is this webcam easy to set up?
Absolutely! The GCC 1080P Web Camera is a plug-and-play device, which means it requires no additional drivers or software installations. Simply connect it to your computer's USB port, and it will be ready to use instantly. Enjoy a hassle-free setup experience.
Q5: Can I use this webcam with different communication platforms?
Certainly! Our web camera is fully compatible with all major communication and video conferencing platforms, including Zoom, Skype, Microsoft Teams, Google Meet, and more. Whether for business or personal use, you can count on seamless compatibility.
Q6: Is the GCC 1080P Web Camera suitable for online classes?
Absolutely! This webcam is an excellent choice for online classes and virtual learning. It's a high-definition video, and clear audio makes you engage with teachers and classmates effectively, making remote learning a breeze.
Upgrade your virtual communication experience with the GCC 1080P Web Camera. For OEM, wholesale, and bulk orders, trust GCC ELECTRONIC – your reliable partner in electronic manufacturing. Unlock the potential of seamless online communication with this versatile webcam. Get yours today and elevate your virtual presence!