Description
Call centre telecom headset USB computer headset overhead aeroplane wired headphone cheaper airline wired headset telephone headset with 3.5mmMost competitive wired stereo headset Headphones with Double 3.5mm Jack Plug for pc/gaming. 
Spec:
| | |
| --- | --- |
| Frequency Range | 20Hz – 20KHz |
| Impedance | 32 Ohm +/-15% |
| Maximum Power Input | 50mw |
| Sensitivity | 103dB+/-5dB at 1KHz |
| Speaker | 30MM |
| Plug Type | 3.5mm Stereo |
| Length of Cable | About 1.5m |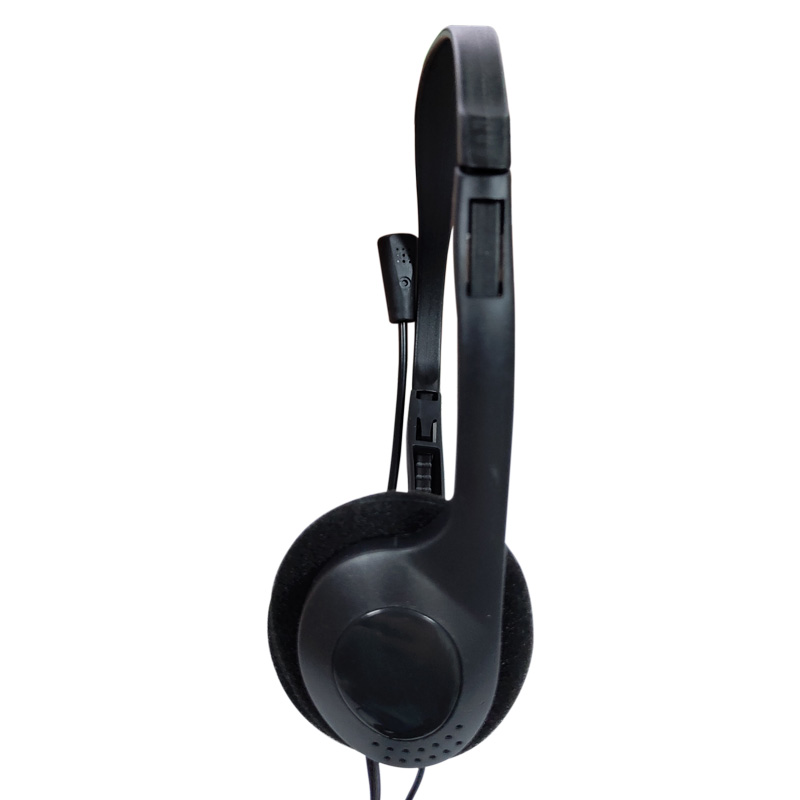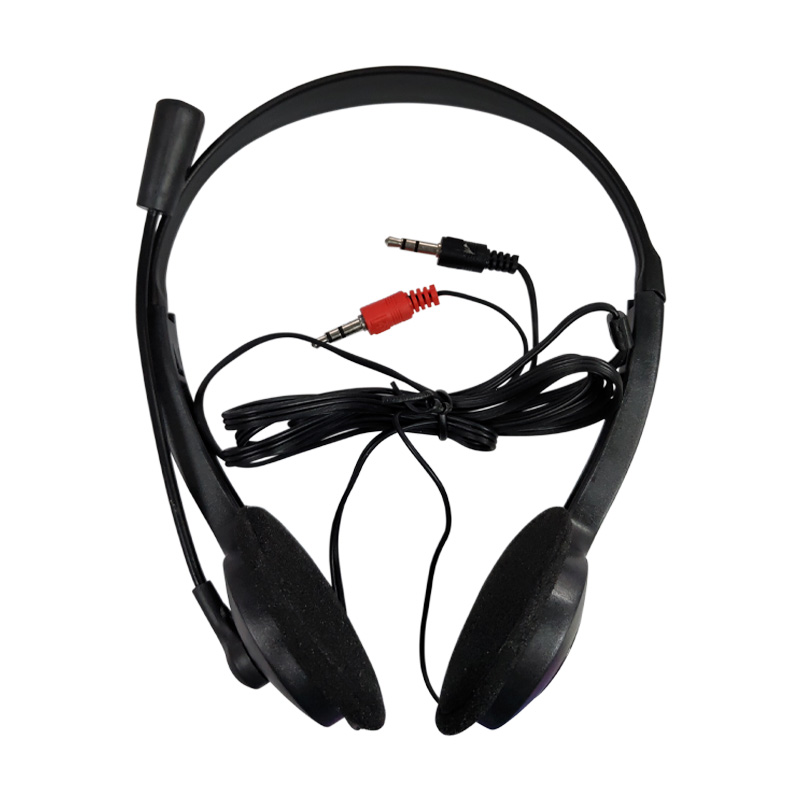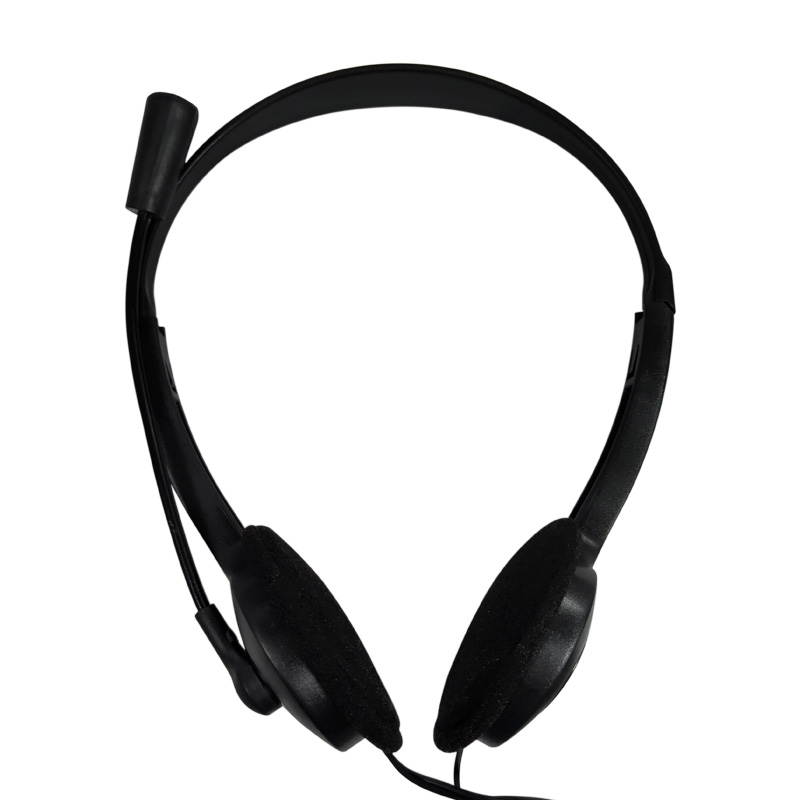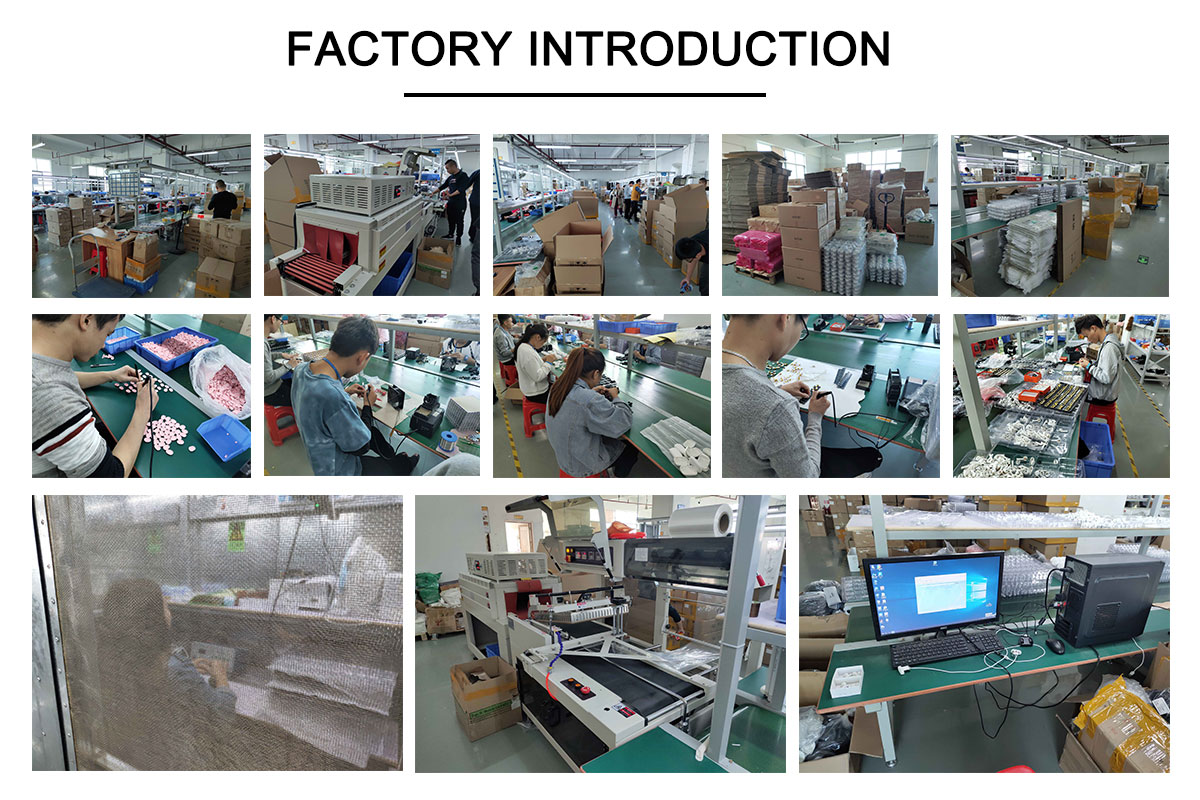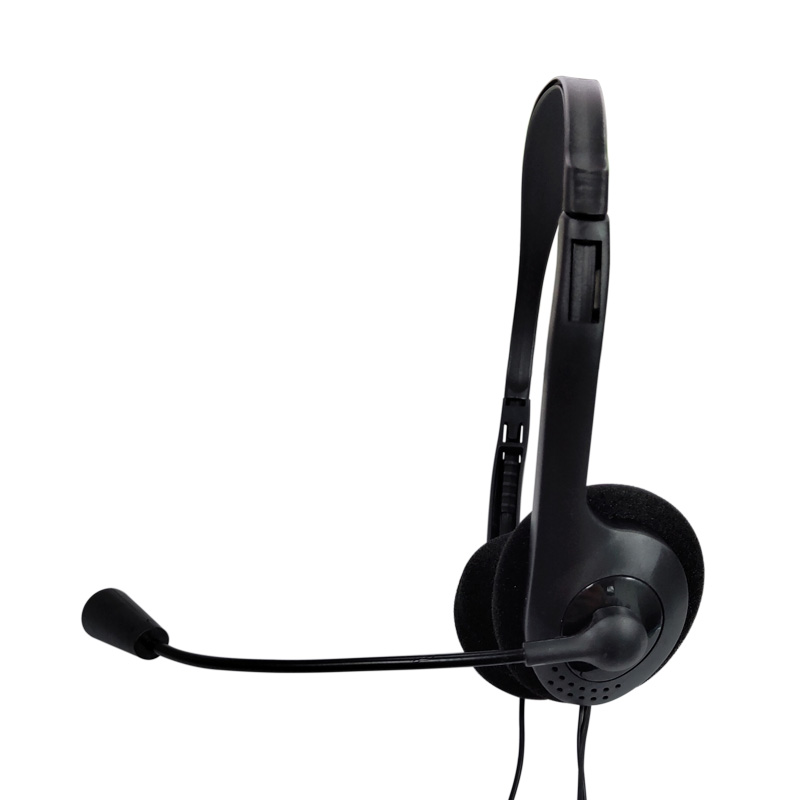 Introducing our top-of-the-line Call Center Telecom Headset, a premium communication solution designed to enhance productivity and ensure crystal-clear voice calls. Whether working in a bustling call centre, conducting online meetings, or simply seeking hands-free convenience, this USB computer headset is perfect for all your communication needs.
Q1. What sets the Call Center Telecom Headset apart from other headsets on the market?
Our Call Center Telecom Headset stands out due to its exceptional build quality, advanced features, and ergonomic design. Crafted with precision, this headset is engineered to deliver superior sound clarity and comfort, making it the ideal choice for prolonged use.
Q2. How does this headset contribute to improved call quality and communication?
Equipped with cutting-edge technology, this USB computer headset reduces noise and eliminates background distractions, allowing you to focus entirely on your calls. The high-quality microphone provides crystal-clear voice transmission, enhancing communication on both ends.
Q3. Can I use this headset with different devices?
Absolutely! The Call Center Telecom Headset has a versatile 3.5mm audio jack, making it compatible with many devices, including computers, laptops, smartphones, tablets, and more. Its USB connectivity option further expands its usability.
Q4. Is the headset suitable for long hours of use?
Yes, our headset is designed with user comfort in mind. The over-head design and padded ear cups ensure a snug fit and reduce ear fatigue, even during extended wear. It's the perfect companion for call centre agents, customer support representatives, or anyone in lengthy communication sessions.
Q5. Can I adjust the headset to fit my head size?
Certainly! The adjustable headband allows for a customizable fit, catering to various head sizes and ensuring a comfortable experience for every user.
Q6. Is this headset compatible with VoIP and other communication software?
Absolutely! The Call Center Telecom Headset is compatible with all major VoIP platforms, including Skype, Zoom, and Microsoft Teams. It seamlessly integrates with your preferred communication software, ensuring optimal performance.
Q7. Does the headset offer volume control and mute options?
Yes, the headset has in-line volume control and a convenient mute button, providing effortless control over your audio settings during calls.
Q8. Is the Call Center Telecom Headset suitable for use on aeroplanes or in noisy environments?
Definitely! The noise-cancelling features of the headset make it an excellent choice for use on aeroplanes, crowded spaces, or other noisy environments. It ensures you can focus on your conversations without being disturbed by external noises.
Q9. Can this headset be used for music and entertainment purposes as well?
Absolutely! The high-quality sound reproduction of the Call Center Telecom Headset makes it perfect for listening to music, watching videos, or enjoying other multimedia content.
Embrace unparalleled communication clarity and comfort with our Call Center Telecom Headset. Experience seamless connectivity, noise reduction, and hands-free convenience in a single package. Elevate your call centre experience, online meetings, and communication with this advanced USB computer headset. Invest in your productivity and communication success with our top-tier telecom headset today!