Christmas is the most popular holiday overseas, and it is also one of the most anticipated sales seasons for cross-border sellers.
Every March before Christmas, foreign countries start to prepare Christmas decorations, and business is especially hot at this time. Yiwu has been producing various decorations since July to prepare for the second half of the year.
Most countries import high-quality and inexpensive Christmas decorations from Yiwu, and the Christmas decorations made in Yiwu in my country occupy 80% of the global market. According to statistics, China's export value in 2021 will reach 340 million US dollars, and the export volume of Yiwu Christmas supplies will not decrease in 2022. During the period from January to July, the total value of Yiwu's export of decorations reached 250 million US dollars, an increase of 88.5% over the same period in 2021.
According to foreign media reports, the search volume for the entry "simulated Christmas tree" in the United Kingdom increased by 122% in early August. At the same time, the sales of artificial Christmas trees in many local stores increased significantly compared with the same period last year, and the sales increase in some stores even reached 4 times. .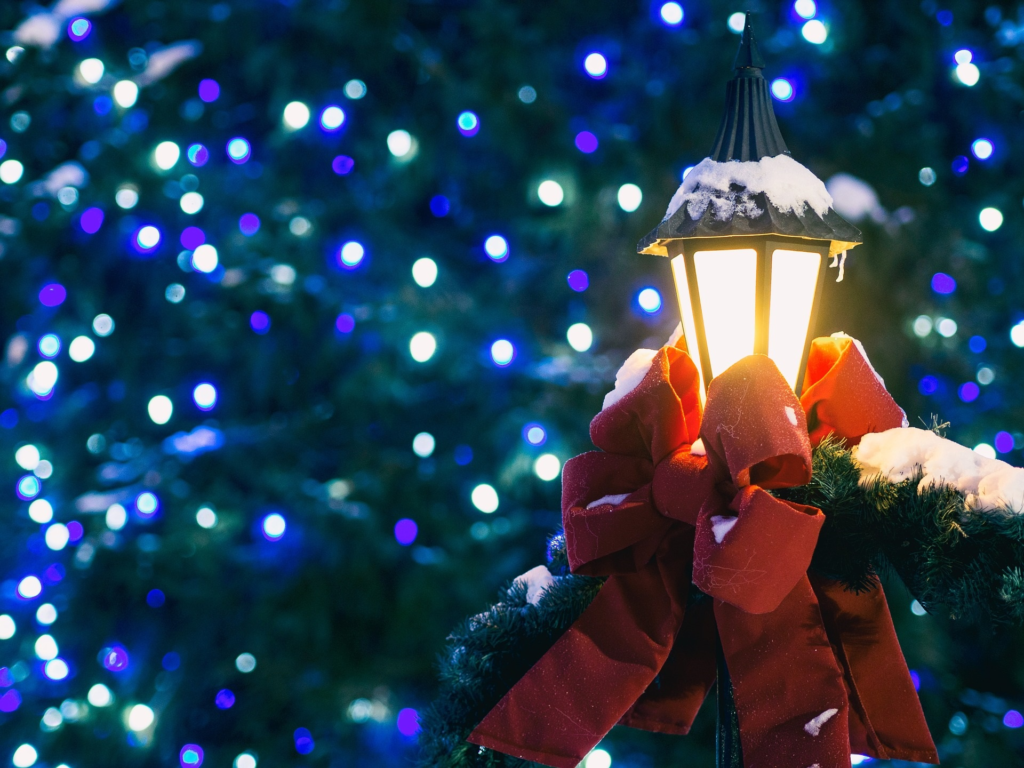 According to CCTV, due to the implementation of the epidemic silence in Yiwu in August, the company stopped work and production. Since the epidemic has stabilized in mid-August, the factory has been working at full speed to rush through the backlog of orders.
Affected by unstable factors such as shipping and the epidemic, buyers are more inclined to purchase Christmas products in advance to avoid missing the festival.
A previous survey showed that Britons plan to halve their Christmas spending this year, with nearly 30% of Britons already starting to buy before the holiday, and 80% of Britons saying they plan to buy on Black Friday. When it comes to purchasing content, the data points out that consumer demand for clothing and accessories tops the list (26%), followed by candy and gift baskets (24%), toys (23%), and electronics (21%).
According to statistics, some European and American countries spend up to $400 per person on Christmas Day, and the main procurement needs are concentrated on the following products:
Apparel products
Christmas essential new clothes, Christmas hats, socks, scarves, gloves and other winter clothing textiles with Christmas elements are in hot demand.
Toy products
As a family reunion festival, gifts for all ages are indispensable. According to Finder research, the average adult spending on Christmas gifts in the UK in 2021 will be £548. In recent years, the growth of smart toys cannot be underestimated; and paper greeting cards have been largely replaced by more environmentally friendly electronic greeting cards.
Outdoor sports products
Christmas holidays are a must for family outings. The end of December is the deep winter in the northern hemisphere, winter sports such as skiing are widely welcomed by European families, and outdoor sports items such as snowboards and sleds are also ushering in a peak sales season.
Christmas customs are very different in different countries, so when dealing with buyers from different countries, pay attention to their needs:
North America, European countries
European and American countries represented by the United States, Canada, and the United Kingdom have the custom of Christmas family reunion, and they like to purchase IKEA good things that can promote a sense of family atmosphere.
Australia, South American countries
Christmas in the southern hemisphere has no snow, only a fiery sun. Therefore, buyers from southern hemisphere countries such as Australia and South America do not need winter Christmas clothes, but instead need summer sunscreens for vacations.
East Asia and other non-Christian countries
With the development of globalization, many young people in non-Christian countries such as China, Japan, South Korea and other countries also began to celebrate Christmas. In these countries, the religious color of Christmas has faded, and the main way of celebrating is for couples and friends to wish each other and send gifts to each other. Couples' gifts ranked first in the list of Christmas gifts.